Asbestos in Soil – Work Starts on New Site Guide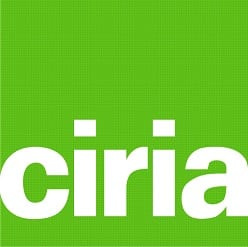 Poor disposal practices, demolition and other anthropogenic processes have resulted in asbestos often being present in the ground, particularly in brownfield schemes.
Currently, the only comprehensive guidance that is appropriate for UK projects is report C733 aimed at construction management professionals, not specifically for site staff and operatives. Dunton is currently working in partnership with CIRIA to develop a new site guide aimed at helping all 'duty holders' in construction projects to reduce risks associated with asbestos as far as reasonably practicable.
Work is now well underway on the new guide which seeks to improving confidence when working on sites contaminated with asbestos and enable site operatives to work more safely and efficiently. The new guidance is due to be published by Spring 2015.
Dunton has been involved in numerous schemes where asbestos has been identified. Our understanding of the complexities of current UK guidance allows us to deliver a pragmatic management approach designed to help you find significant costs savings whilst achieving construction best practice.