Enabling and empowering our clients' build sites. Restoring and protecting our environment.
At Dunton Environmental, we challenge traditional thinking in the construction industry and continuously develop new ideas to solve complex environmental ground and contamination problems to deliver our clients real programme and cost benefits.
We work in partnership with our clients to help them achieve their programmes on time and on budget, giving every client peace of mind through managing risks and providing certainty and confidence in delivering on their programme.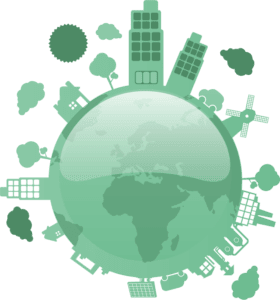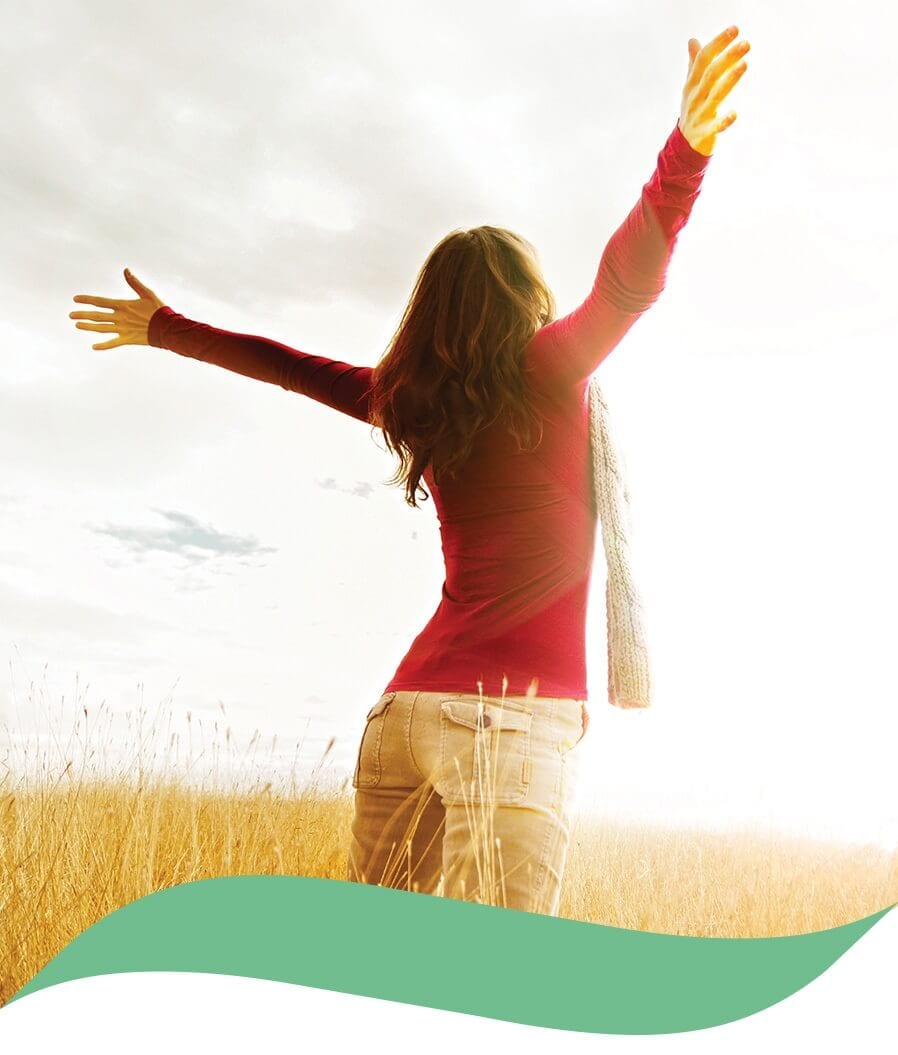 Giving Life, Creating Opportunity
This is our calling.
At Dunton, it's our mission to bring the world to life. Through our work across the construction and waste management sectors, we enable businesses and communities around the world to regenerate vital natural resources that support and empower local economies.
To us, a sustainable environment isn't optional. It's monumental to our global welfare today and for generations to come. Whether it's safely regenerating waste material to power nations, enabling sustainable construction projects, or restoring land to support wildlife and communities, Dunton is working with everyone in mind. Our work isn't just for the businesses we partner with: it's for the communities they enrich, the people they uplift and the world we all call home.
This isn't about box ticking or simply doing our bit: we're on a mission to heal and regenerate our environment so that businesses and people across the globe can prosper today and tomorrow.
Dunton is working hard today to enrich and empower communities for years to come.
Our Vision
We will do something so significant and lasting to improve and restore our environment that its impact and legacy will be felt by mankind forever. Through our work, all elements: earth, vegetation and air, will be restored to their most natural, beautiful form so that wildlife and communities can thrive without end.
Our Planet, Our Future
Living on a mission.
At Dunton, in everything we do we strive to:
Live on Purpose
Leave a legacy
Restore people
Make the world a better place
Make a difference to the planet
Whether it's from our head office or on build sites throughout the UK, we transform people and communities every day.
To us, living on purpose means seeking to build and heal the people and places around you. To serve others so they can be the best version of themselves. Through both our client work and our global social impact projects, the Dunton family turns visions into reality, pulling up our sleeves to build a better tomorrow.
Dunton is working hard today to enrich and empower communities for years to come.