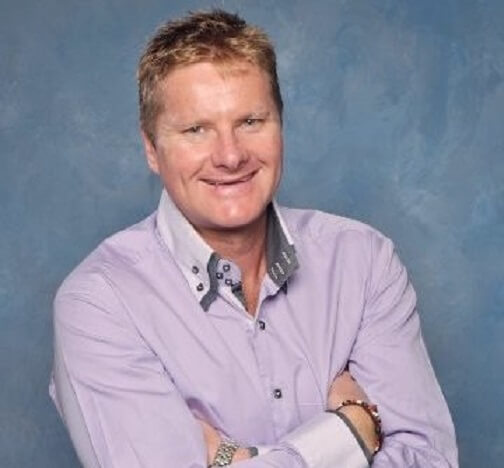 Trained as a Civil Engineer, Neil has for the past 20 years carried out infrastructure, civil and building works and has been actively involved in the remediation of contaminated sites and the development of decontamination technologies. He's currently a member of the Institute of Environmental Management and Assessment.
Neil Roe
C.E.O.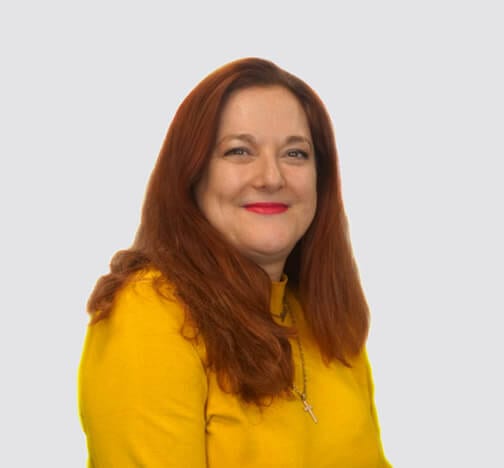 An experienced Director with a wide knowledge of business administration, finance, information systems and logistics. Lara is highly skilled in managing and motivating teams for a co-ordinated approach to projects. Trained in Business Management, Human Resources, Information Systems with strong Financial awareness, Lara has for the past 15 years been involved in a diverse nature of businesses to help administer and manage them effectively.
Lara Roe
Business Director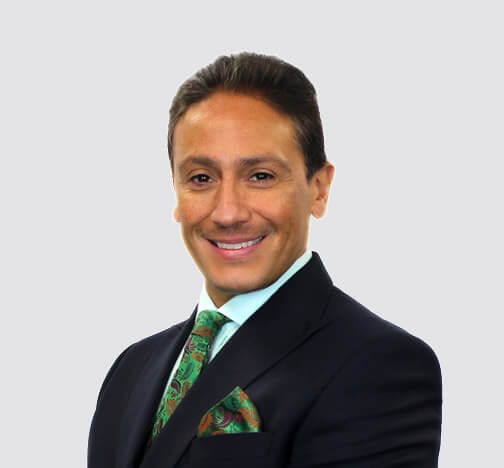 Joined the company in 2008 and has been involved in the management of onsite operations. Tony has over 30 years hands-on experience within the construction trade, with experience working as a subcontractor and also main contractor. He is currently certified by the Institution of Occupational Safety & Health, and holds a qualification in Business Management from Cambridge Judge of Business.

Currently operating from China from 2015, demonstrating & operating our rapid soil remediation products. Where this is gaining further interest throughout the globe.
Tony Sadla
Land Partnership Director
Steve has worked in the construction industry for nearly 30 years where he began in site engineering; he has progressed through the ranks and covered various disciplines such as commercial, design, tendering and procurement. Steve has covered many different sectors of the industry including heavy civils, remediation, demolition, bulk earthworks, highways, structures, refurbishment and building.
Steve England
Deputy Managing Director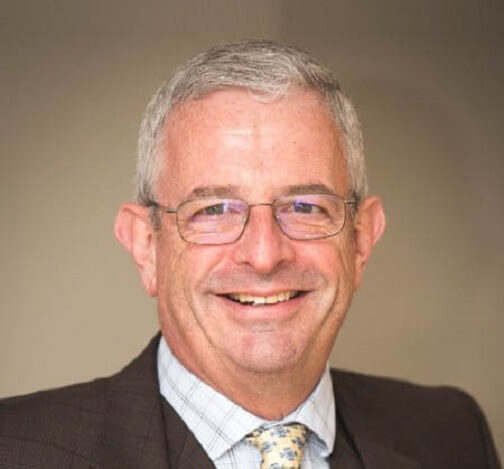 Qualified as an architect in 1986, Chris is a former director and shareholder of Nicol Thomas Architects one of the largest independent practices in the Midlands, and has also been a former expert witness for construction related disputes. At Dunton, he's involved with mentoring senior managers, assisting the CEO with strategic matters, and land acquisition.
Chris Gellion
Executive Director
Rob is responsible for managing the financial affairs of the Dunton family of companies. The role includes financial planning and reporting progress to the board as well as monitoring cash flow and projecting the long-term cash requirements for each of the various entities. In order to do this effectively, financial modelling is used to determine the funding levels needed to meet the growth and expansion objectives of each of the family companies.
Rob Hagerman
Chief Financial Officer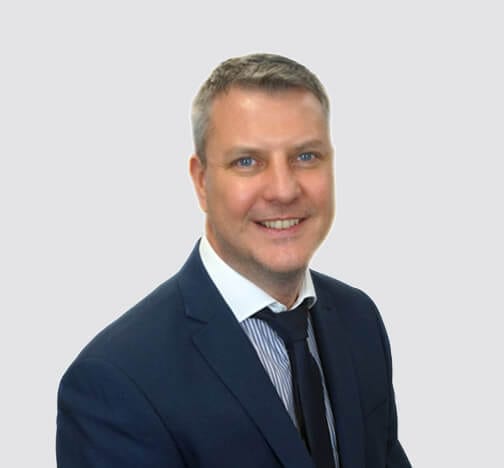 James is a member of the Chartered Institution of Wastes Management with over 15 years experience in the UK geo-environmental and waste management service industry. With specialist expertise in brownfield land assessment and waste management, James is responsible for managing sales, marketing activities and developing group business opportunities in the UK and overseas.
James Hill
Divisional Director