We have known the Dunton team for a number of years and I've personally worked with them on a few of these schemes. They are a good, clear and knowledgeable partner who have brought innovation and efficiency to our ground regeneration schemes, hopefully they will be able to provide you with the same benefits.
Nick Gibb LLB (Hons) APMP MRICS
Deputy Managing Director, Willmott Dixon Construction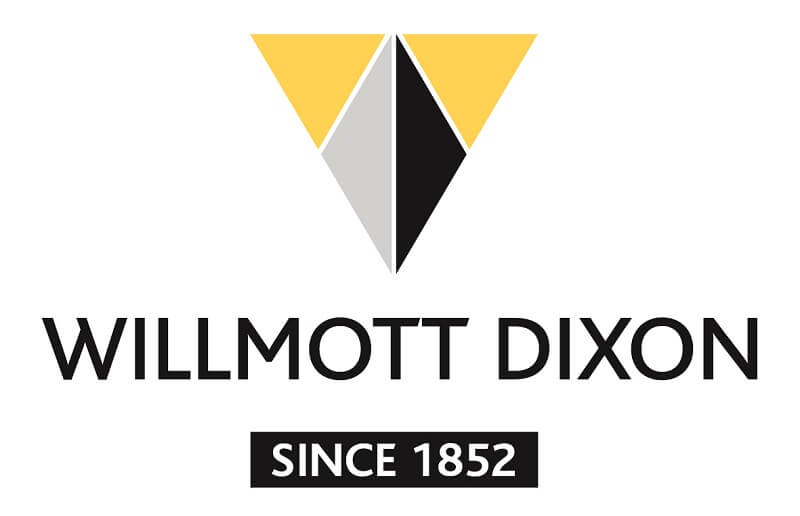 The project has been a great success. We are on course to finish on time and to budget. I would like to thank Dunton's for your support throughout the early stages of the project which has no end helped VCUK to overcome our programme constraints and facilitated us to deliver a clean and user friendly site to the employees of Jaguar Land Rover.
Jonathan Baylie
Quantity Surveyor, Vinci Construction UK

Dunton are a non-Contractual Contractor that will work with the principal contractor to deliver a scheme on programme. Health and Safety is excellent. Senior Management is constantly striving to improve the company in all aspects.
Simon Humphrey
Project Manager, Bowmer and Kirkland Ltd (South Midlands)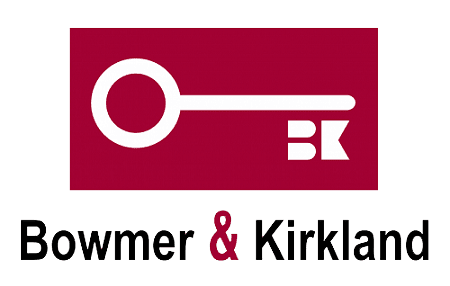 We are pleased to have so many

trusted partners.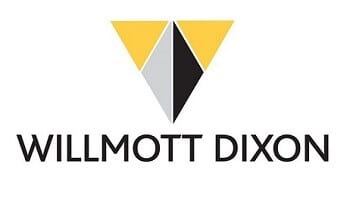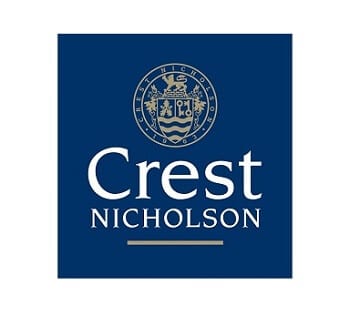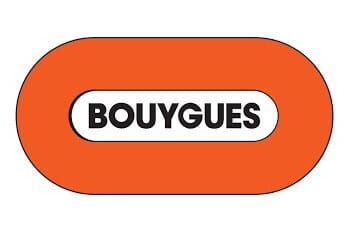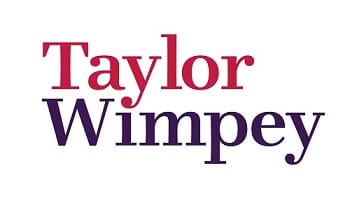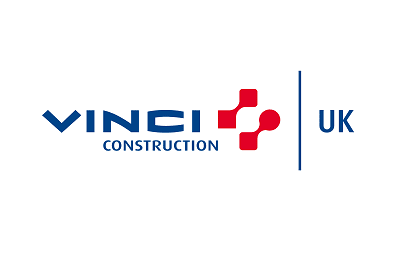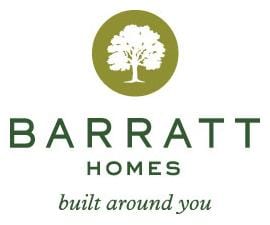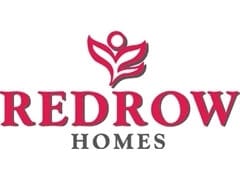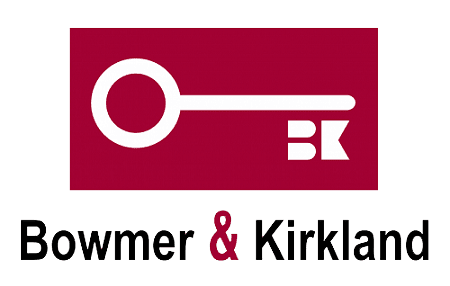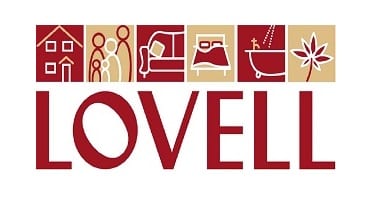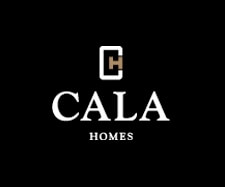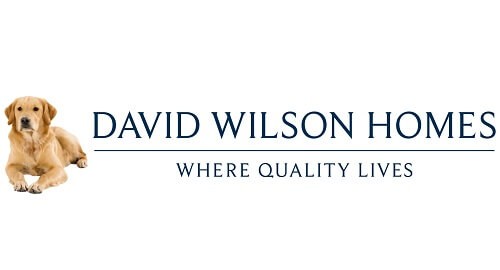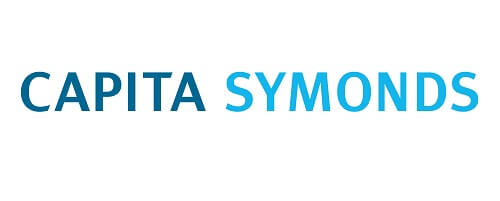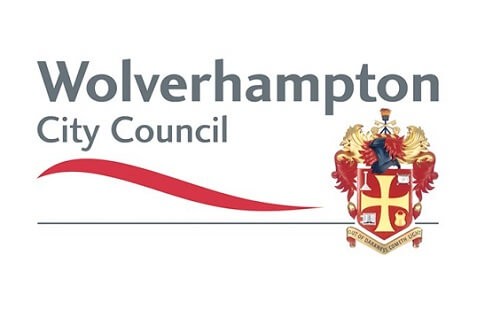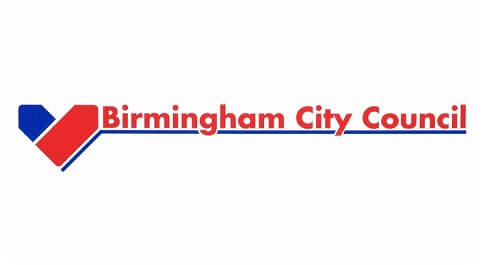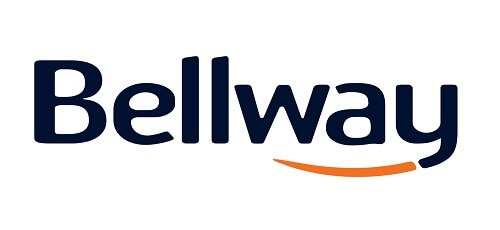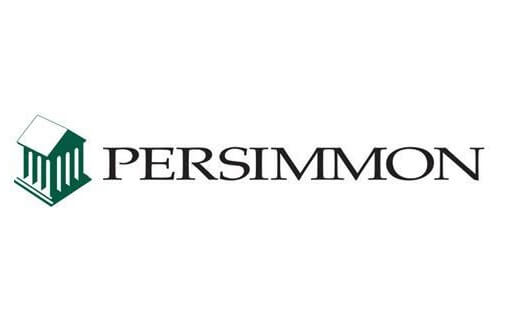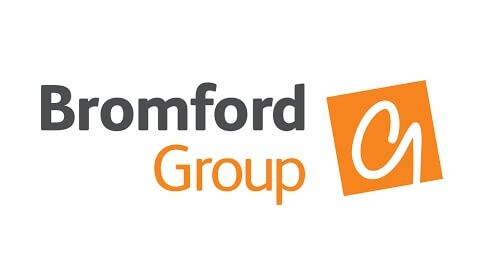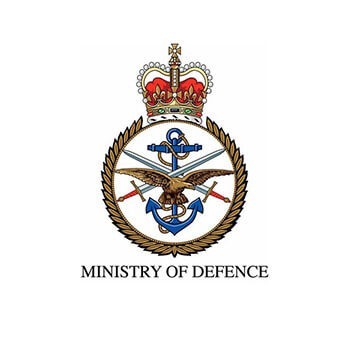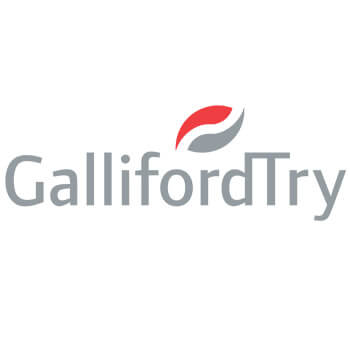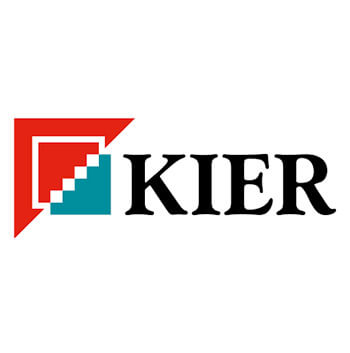 "We have known Dunton team for a number of years and I've personally worked with them on a few of these schemes. They are a good, clear and knowledgeable partner who have brought innovation and efficiency to our ground regeneration schemes, hopefully they will be able to provide you with the same benefits"
"Very professional and diligent and will try to solve the question bearing in mind costs and timing! Always willing to give it a go, with a commitment to finishing it on time and to programme."
"We are impressed with record keeping and planning future activities and forecasting potential issues of the works, this appears to be paying off as you are on target and equally working in the safe manner we must deliver."
"Dunton have always been pro-active to establish ways to find efficient solutions, both on cost and time which we as a client have benefitted from significantly. In short, they are our go to remediation contractor when it comes to complex schemes."
"Dunton are specialists in the remediation sector and have successfully delivered innovative solutions to overcome remediation challenges on a number of our developments past and present."
"We found Dunton to be a professional and competent subcontractor who performed to programme throughout, adhered to health & safety requirements and provided an excellent service. We were very satisfied."
"Dunton Environmental have a specialist skill set and would be of value on an contaminated earth works project."
"Dunton are a very good company to work with, methodical in their works, proactive in coming forward with alternative construction options."
"Excellent service provider"
"Very good honest sub-contractor for earthworks and expertise in environmental sites."
"Dunton are a non-Contractual Contractor that will work with the principal contractor to deliver a scheme on programme. Health and Safety is excellent. Senior Management is constantly striving to improve the company in all aspects."