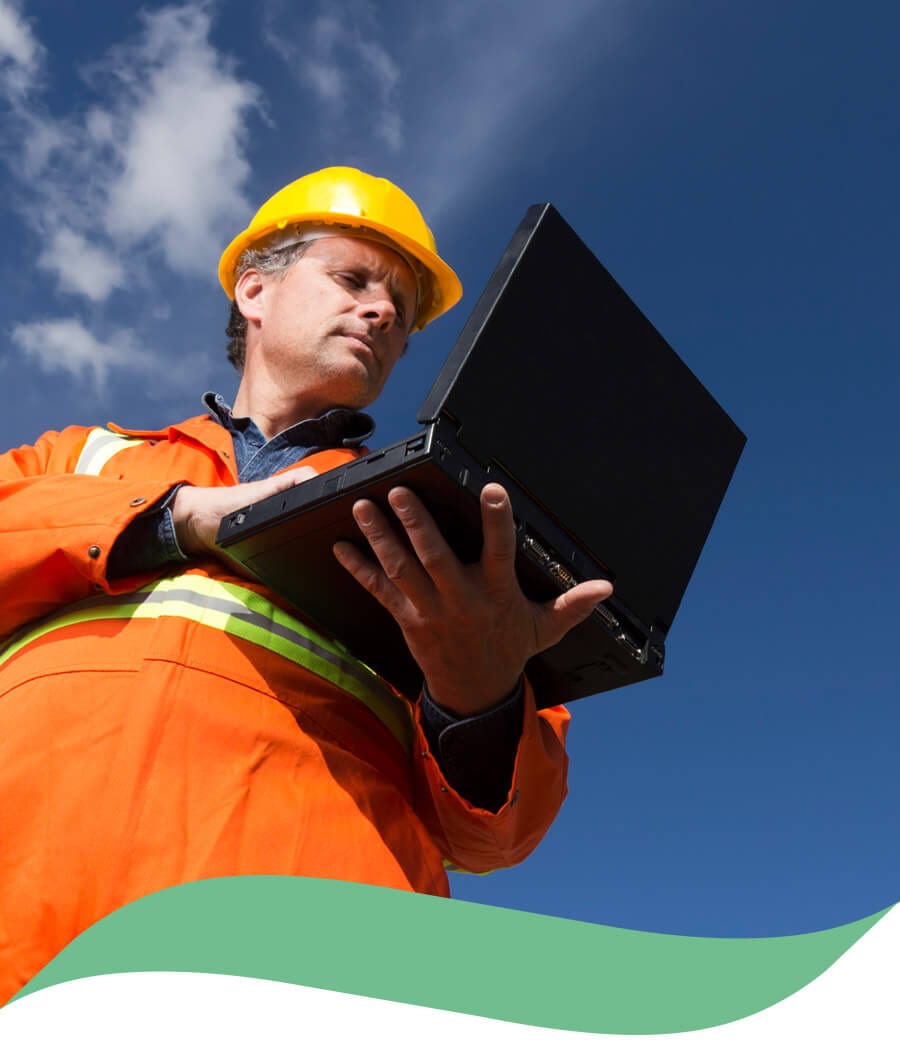 Health and Safety is paramount at Dunton Environmental. We execute all our works under the Health and Safety Executive guidelines and will never compromise the safety of your men and ours.
The safety of our clients, our staff, the public and the environment is a top priority. We conduct regular internal and external appraisals and audit all of our systems to ensure we are up-to-date and compliant with all regulations and are operating the safest working environment.
Our internal policies ensure that all of our staff benefit from the correct information, training and instruction at every level and as a business we aim to set new and higher standards for certification and performance in all our activities.
We strive for zero defects in quality, health & safety.