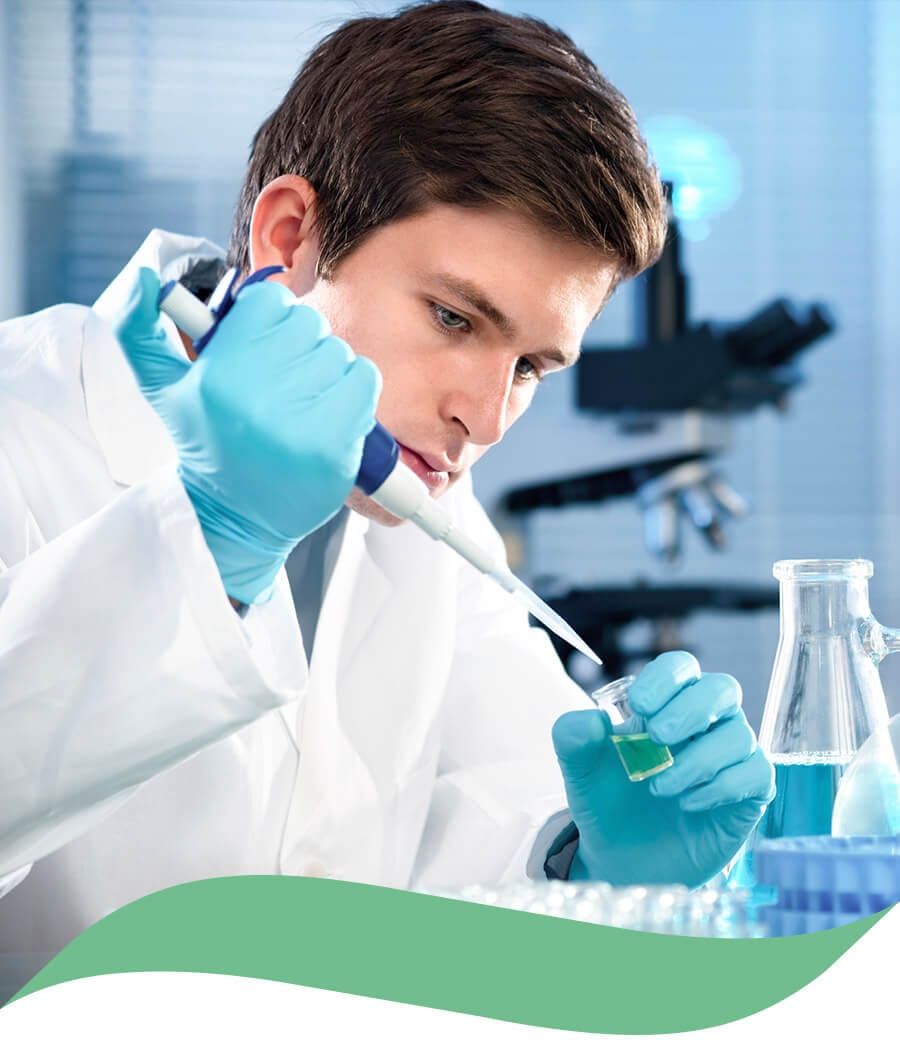 We are working hard today to enrich and empower communities for years to come.
Dunton Environmental are constantly engaging in research and development for the development of new products and discovery of innovative processes for the resolution of complex engineering and waste challenges in the industry. This exists in the form of applied scientific research, trial conduction, and other activities that may facilitate future product development.
We understand the importance of this aspect of business for assuring future market presence, and importantly, improvement of delivery and guarantee of our clients' compliance with the latest technology.