Living True to Our Values
We believe in more.
The work we do isn't just a 9-to-5. It requires passion and purpose. At Dunton, we don't just hold ourselves accountable to our operational principles, we have a set of core values and beliefs. Our values drive meaning into everything we think, say or do, always placing our focus on the legacy we will leave on the people and place around us. By upholding our values, we move mountains for our people and our customers and continuously better the future of our industry.
At Dunton we care about the environment, so it's only right that we care about our staff and customers too. This means treating each other and our clients with care and respect, always ensuring that if we take something on, we take care to complete it well.
Helping people daily
Always looking to add more value
Taking time to understand others' challenges
Being trustworthy
Seeking to always build others up
Always taking time to understand challenges
Being open and honest
Being enthusiastic about others' success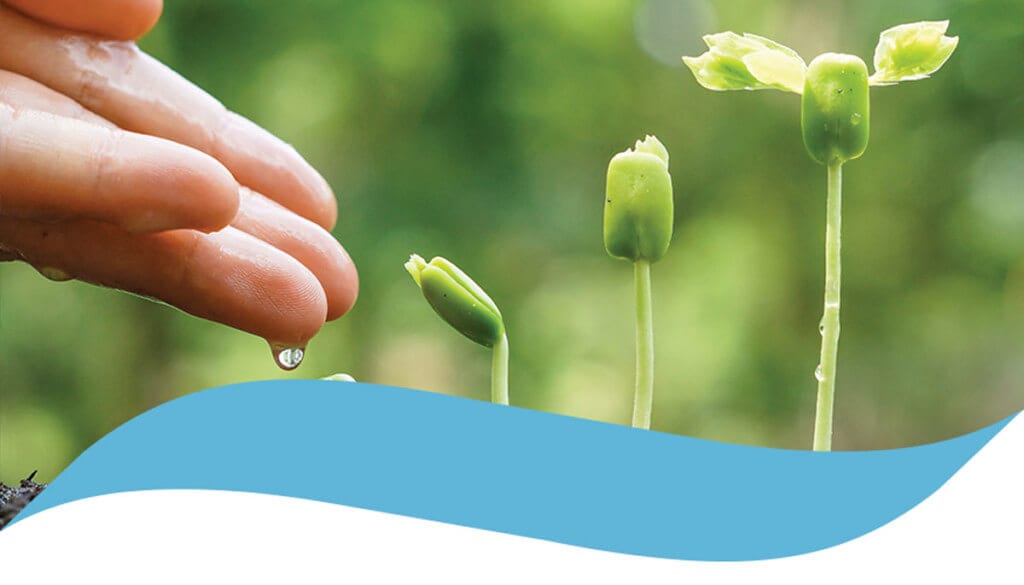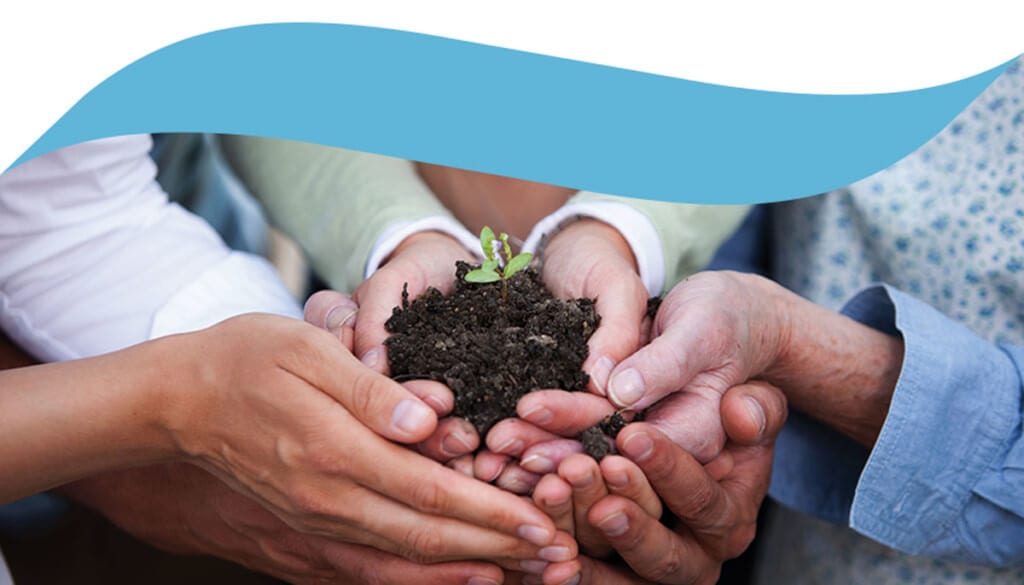 Sometimes we're faced with challenges, and often we don't always know the answer.  Integrity and honesty are important to us, so in any situation it's important that we do the right thing.  We trust our employees to make decisions for the good of the company.
Treating everyone with respect
Never criticising, condemning, or complaining
Questioning actions that don't reflect our values
Staying positive and speaking positively
Being an attentive listener
Thinking before acting
Supporting change around our values
Working with a smile
We're a hard-working bunch and are always looking for ways to improve.  We know that our employees are committed and loyal and will always do their best when faced with any situation or challenge.
Always doing what we say we will
Planning, organising and focusing on the goal
Always placing safety first
Fixing problems quickly, even if they aren't ours
Focusing on great results
Always acting in the interest of the environment and Dunton
Thinking and creating new ideas
Continuously learning and growing, professionally and personally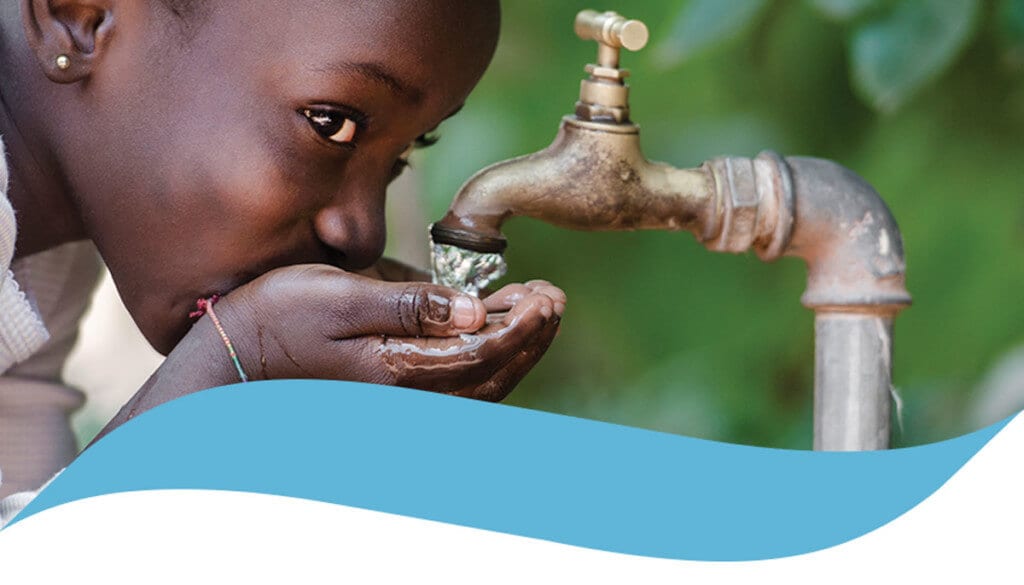 The Dunton difference.
Whether it's doing the right thing for our client's businesses, showing we care about the people and landscapes around us, or doing our best to transform the future of our industry and the planet, Dunton makes a positive difference on everyone and everything we come into contact with.
That's the impact a values-driven business can make on the world around it.