Dunton recognised as 'Best Waste Treatment & Management Specialists' 2023 by Global 100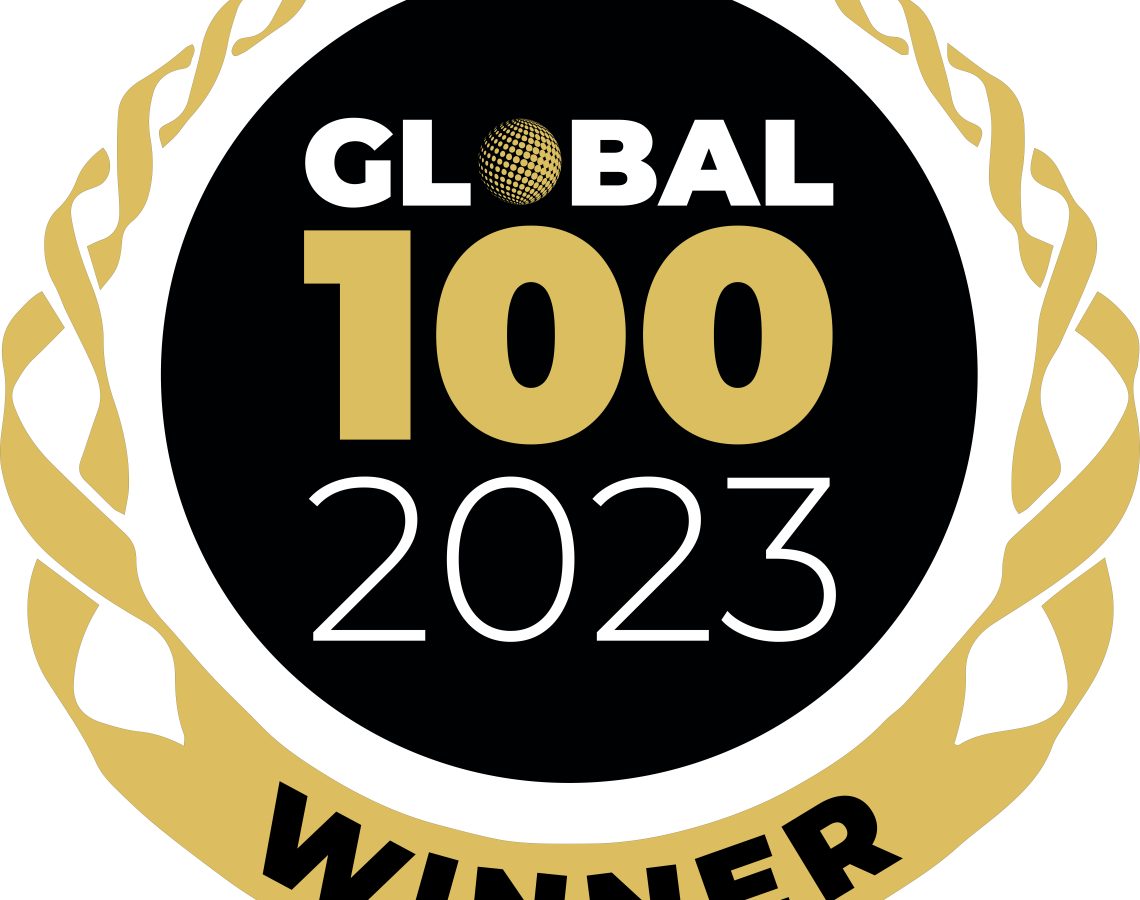 What is Global 100?
The program consists of only 100 of the World's leading firms and individuals. 
The annual awards sets the benchmark for the most exemplary organisations whose work displays strategic significance in their market, ground-breaking or innovative processes and conduct complex work delivered to the highest standards. 
This is why Dunton has been recognised as "Best Waste Treatment & Management Specialists 2023 – UK". 
Dunton is the ultimate sustainable waste management solution.
Dunton's Waste Treatment Facilities
Dunton operate a number of fixed Waste Treatment Facilities throughout the UK. These sites provide our customers with a sustainable alternative to landfill disposal. 
Each facility is permitted to accept soils and other wastes impacted by asbestos, hydrocarbons, heavy metals, invasive plant species and deleterious materials.
Our unique in-house treatment technology together with our teams expert waste management skills means we are able to provide the industry with the fastest sustainable, competitive and compliant solutions. 
Dunton is one of the UK's leading brownfield remediation and waste management contractors. It's our mission to restore the environment by solving complex ground and waste related problems.