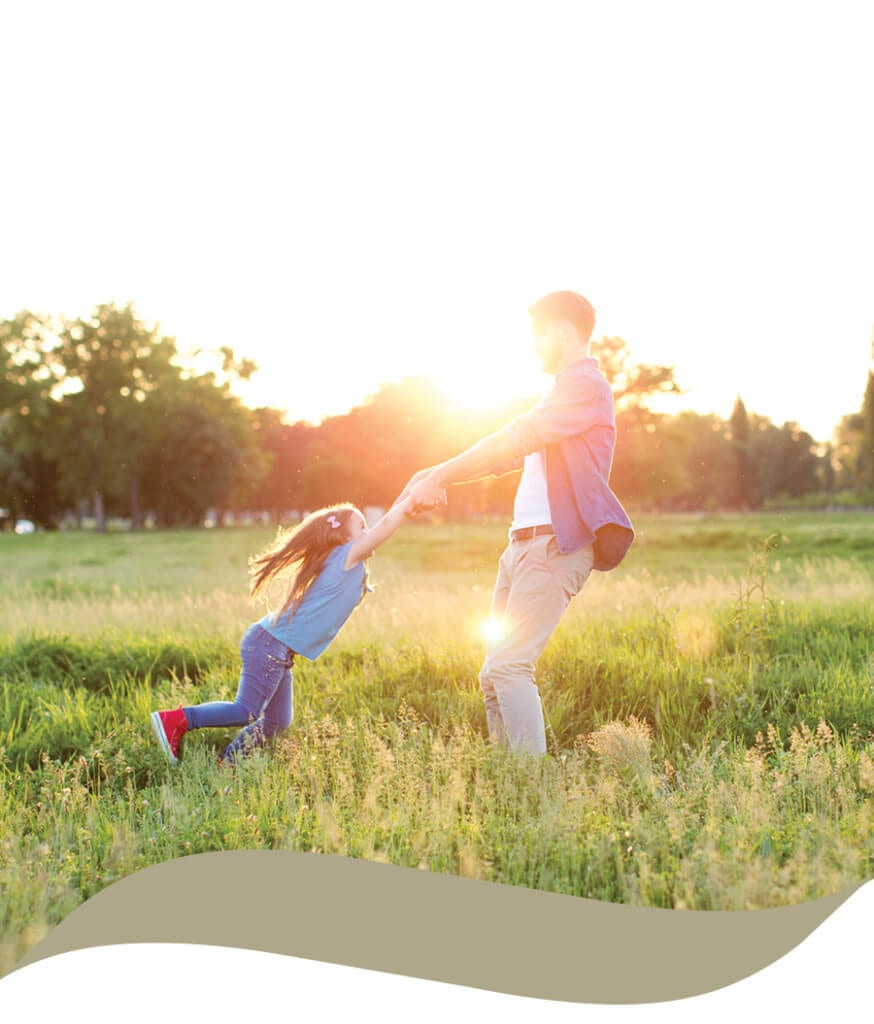 What makes Dunton Environmental different?
We work with our clients to turn their vision into a reality. Our clients choose Dunton Environmental because we are the partner they can trust to turn their build site challenges into their greatest successes.
Through our value engineering and extensive environmental knowledge, we enable
our clients with the expertise and confidence they need to get the job done. Our clients can trust Team Dunton to provide complete transparency and accountability,
ensuring every programme delivers
real, tangible benefit.
Whether it's a complete ground enabling and treatment solution or a single service, Dunton Environmental provides our customers a range of options to support their builds.
Enabling works
Demolition
Waste management
Pile mat installation and management
Design
Soil stabilisation and ground improvement
Soil and water remediation
Earthworks
Environmental monitoring
River and marine improvement
Our Core Operating Principles
Delivering what matters most to you.
No matter the nature of your relationship with Dunton, we promise to provide you with the best possible experience, elevating you to achieve your greatest personal and professional goals. In every interaction, we will uphold ourselves to deliver: