As the UK's leading remediation contractor, we help solve complex soil contamination problems that alleviate environmental and financial stress for our customers.
In the construction industry, the selection of a remediation contractor is vital to the success of any complex project involving soil or water contamination. In recent years we have adapted and invested in advanced remediation products and technology which has resulted in key cost savings for our Clients. Our approach is an innovative adaptation of existing science using bespoke equipment for our company.
Our construction methods and designs deliver sustainable, environmental solutions in accordance with government guidelines and best practice, making us our Clients' top remediation contractor for brownfield remediation and complex works.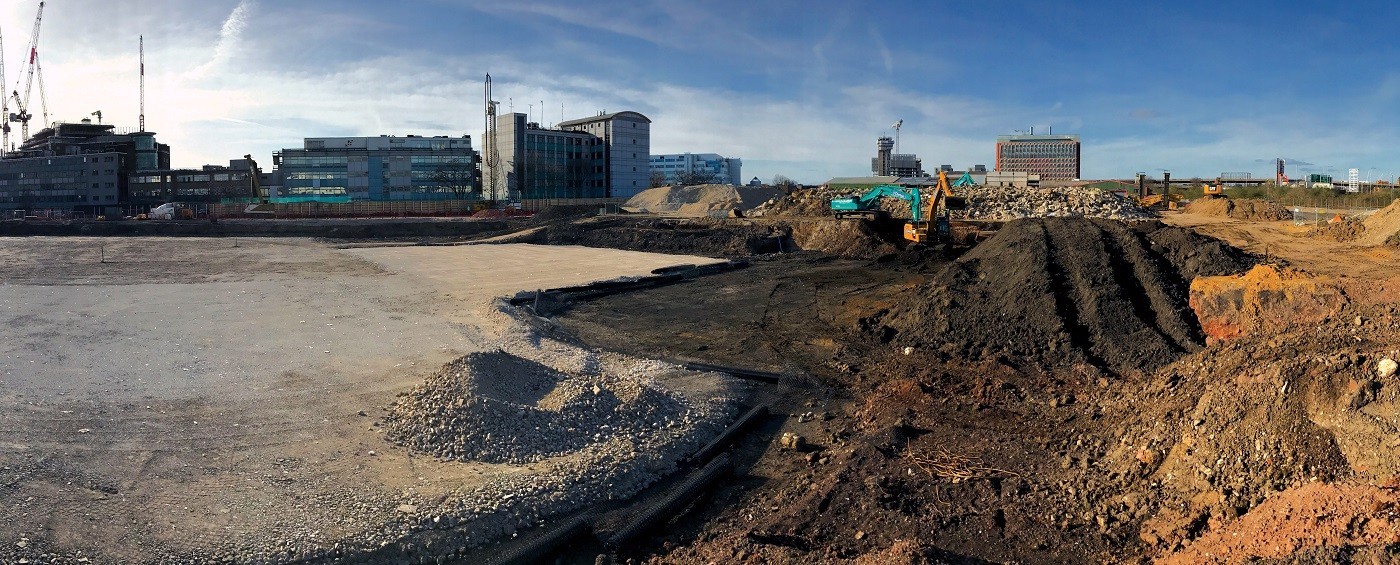 Using advanced in-situ and ex-situ based treatment techniques and methods, we guarantee that every solution is unique and fit for our Client's project.
Remediation for environment sustainability
Brownfield sites, which are any previously developed land that are not currently in use due to the potential presence of contaminated or hazardous material, tend to be an environmental and economic burden to national and local authorities.
Businesses, developers, and contractors are often hesitant about developing on brownfield sites because of the expense of cleaning and remediating contaminated areas.
Containment, excavation, and disposal carry such financial penalties and are increasingly difficult with the introduction of new waste legislation. As your chosen remediation contractor, our solutions provide significant cost, environmental, and economic benefits.
Our construction methods and designs deliver sustainable, environmental solutions in accordance with government guidelines and best practice, making us our Clients' top remediation contractor for brownfield remediation and complex works
Our Remediation Contracting Services
We have taken an innovative approach to bioremediation which enables treatment of organic pollutants such as petroleum hydrocarbons and other fuel oils, solvents and phenols on large development areas or within the confined space of small derelict development opportunities such as petrol stations. Previously the large-scale equipment required meant that ex-situ treatment of contaminated soil was confined to very large development sites.
Dunton Environmental presents solutions which are unique to the requirements of the site, nature of contamination, and Client specifications.
Heavy metal contamination caused by the presence of hazardous substances such as mercury, lead and arsenic, is usually caused by past previous commercial activity from sources such as animal manure, sewerage, coal combustion residues and petrochemical spillages.
Techniques for the treatment of heavy metal contaminants have evolved over the years with varying effectiveness and limitations. Dunton offers a unique solution, our advance product Regener8-19, in combination with our specialist equipment, can be applied to soils and other solid wastes that are polluted with various heavy metal contaminants.
The product acts to alter the chemical environment within the solid matrix, allowing the removal or fixation of the heavy metals in the solid.
Stabilisation is an effective method for treating hazardous heavy metal and phytotoxic contamination on site. Our process employs the use of special binders which are mixed on site with the contaminated soils to reduce contaminant mobility. The soils are then replaced on site as engineered fills.
The process has the added advantage of providing a stable and firm foundation after treatment, which can assist in the foundation requirement.
With several national and local awards, Dunton has proven to be able to operate as principal remediation contractor or as a subcontractor, delivering integrated in-situ and ex-situ remediation solutions with well managed earthworks and enabling works.
At Dunton Environmental, our team of industry experts provide comprehensive services covering all aspects of pre-construction due diligence. The work we do guarantees that construction projects stay within budget and on time and provides a competitive edge in the tendering process.
Our dedicated hazardous waste treatment facilities provide an easy and sustainable way of dealing with contaminated or hazardous soils. With the treatment and removal of contamination, the significant benefit of the avoidance of landfill tax will result in massive savings for our Clients.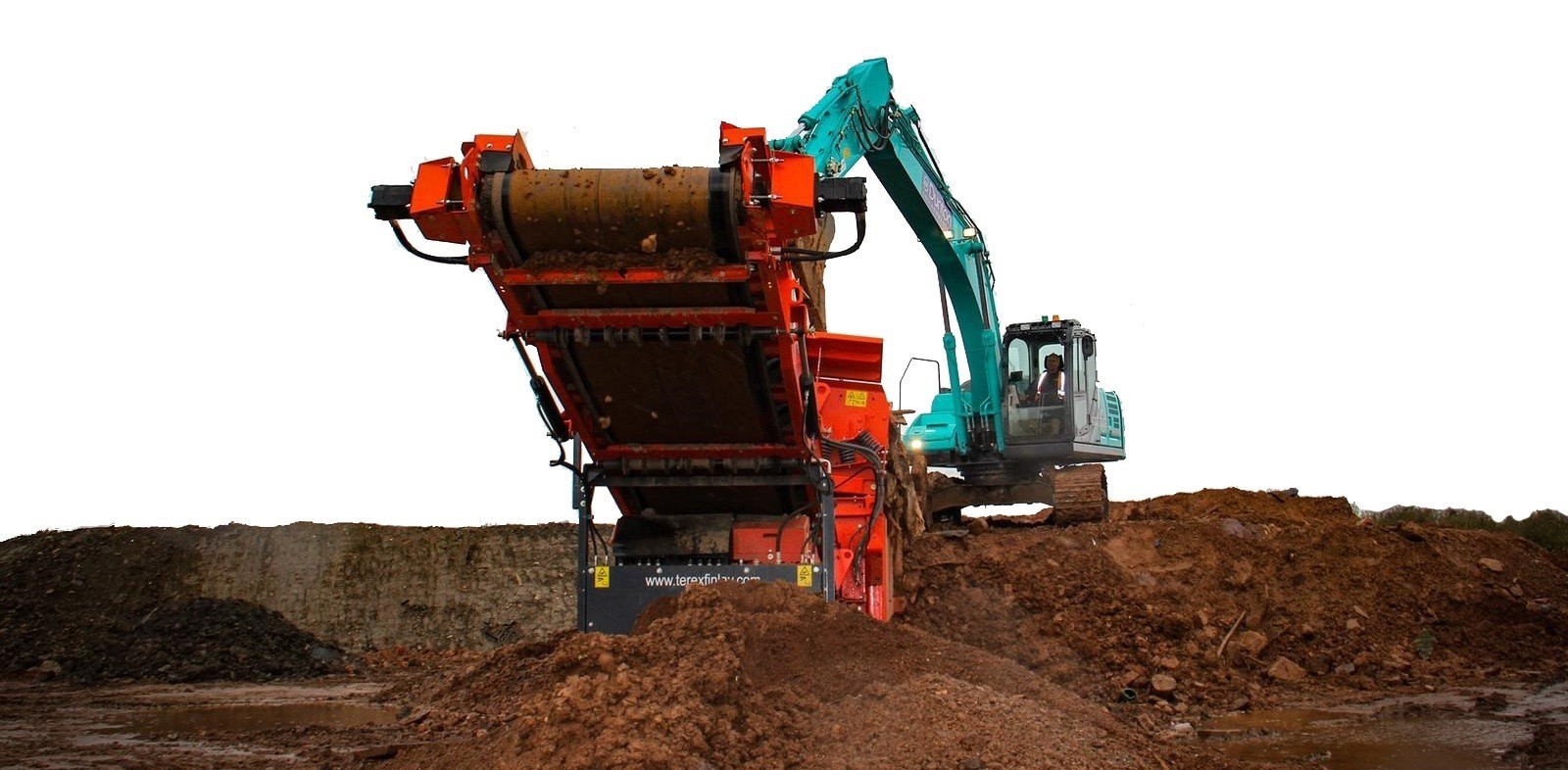 Who we work with
Our experience encompasses a wide variety of projects such as large-scale residential earthworks, heavy metal remediation, and even complex river diversion works.
As a trusted name in the construction industry, we have delivered services to house builders, commercial developers, government councils, and a host of other sectors.
View our Remediation Projects
All our projects conform to the highest standards of health & safety and we maintain full, public, employers, works and professional indemnity insurance.
If you are looking to work with one of the UK's leading land remediation, waste management and earthwork contractors, contact us now on 01213564360 or email at [email protected].
"It's refreshing to have such a positive, well-mannered and hardworking one-team approach from all the guys. All of the operatives are good to work with, the level of service has been great to date.
We are impressed with record keeping and planning future activities and forecasting potential issues of the works, this appears to be paying off as you are on target and equally working in the safe manner we must deliver.
Tom Prince MCIOB BSc (Hon's)
Building Manager
Willmott Dixon Construction Limited