How To Identify Whether A Plant is Japanese Knotweed

Japanese Knotweed may look like many other plant species but with careful examination it is easily recognisable.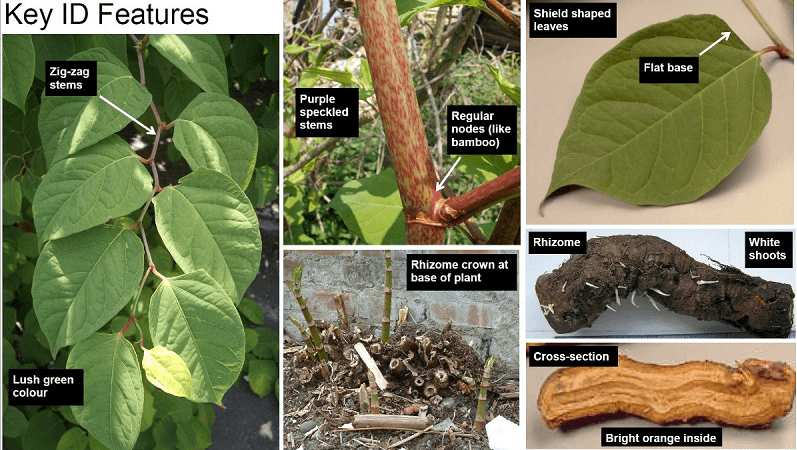 Japanese Knotweed changes appearance throughout the season and can look very different.

From March (Spring) it starts to produce new shoots from the ground and rapidly grows.
Summer time around July it will be in full bloom and at its tallest growth.
From September onwards the plant starts to die down until there are only brown hollow stalks remaining.
If you are unsure whether you have Japanese Knotweed, we are on stand-by to survey your site and recommend a cost effective solution tailored to your needs.
And as standard, all of our work is backed by a minimum 2 year warranty, you don't need to look any further than Dunton Environmental.
If you would like more information on how Dunton can help you with your invasive weed challenges please contact us at enquiries@duntonenvironmental.co.uk or call our Head Office on 0121 356 4360.