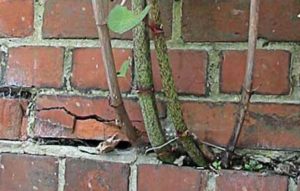 The perennial problem of invasive weeds is becoming widespread here in the UK. The potential damage to developments from Japanese Knotweed dictates that effective remediation is necessary, before construction can commence.
Invasive weed contamination is also a common constraint on the existing domestic and commercial property market, with mortgage applications often being rejected if surveyors have encountered knotweed within a 7m boundary of the property.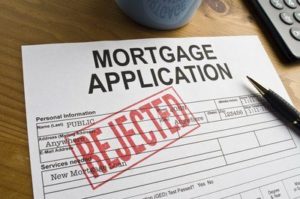 With traditional excavation techniques no longer a financially viable option, and in consideration of the cost and time constraints placed on landowners, Dunton Environmental invested in developing an advanced technology, for fast, effective and guaranteed Japanese Knotweed removal.
Treatment durations are as rapid as 1 week for Eradzion8 treatment, and up to 12-24 months for spraying treatment.
Eradzion 8 rapid treatment in weeks
Eradicate spraying treatment in 12 months
All applications are in line with the UK Environment Agency and DEFRA policies.
We have developed Eradicate, which is arguably the most effective guaranteed in-situ method of eradication, and EradZion8 which is the most rapid solution to treating Japanese Knotweed contamination, next to dig and dump.
Do you have a problem with Japanese Knotweed that we could help with?
For expert advice on our available solutions, please give our technical team a call on
"It's refreshing to have such a positive, well-mannered and hardworking one-team approach from all the guys. All of the operatives are good to work with, the level of service has been great to date.
We are impressed with record keeping and planning future activities and forecasting potential issues of the works, this appears to be paying off as you are on target and equally working in the safe manner we must deliver."
Tom Prince MCIOB BSc (Hon's)
Building Manager
Willmott Dixon Construction Limited