Dunton announced as Winners at ROSPA Awards 2018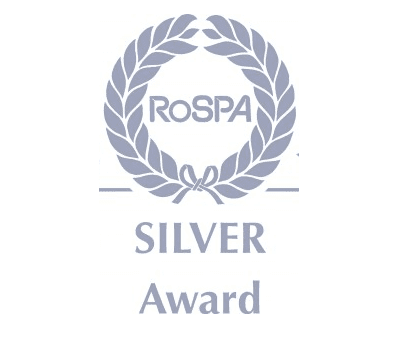 Dunton has been presented with the RoSPA silver award in recognition of the great health and safety performance during 2017. We are extremely delighted with this achievement as Dunton strives in continuing to raise the standard of health and safety management within our sector.
SHEQ director, Paul Pearson stated, "Safety is not just about systems at the heart of what we do it is all about our people and their wider families. This award recognises that we as a team have worked at our safety culture and not just talked about it".
Dunton takes great pride in maintaining an excellent standard of health and safety, which is paramount to our vision and values. In July, Dunton are to be presented with the award at the RoSPA daytime presentation in Birmingham.