Client: St James (Part of the Berkeley Group)
Contract Value: £4.7 Million
Duration: 9 Months
Scope of Works:
Enabling works package including high and low-level piling matinstallation, excavation of c. 65,000m3 of made ground with
varying levels of contaminant. Pre-treatment (as required) and
disposal of all materials All temporary works design
and implementation.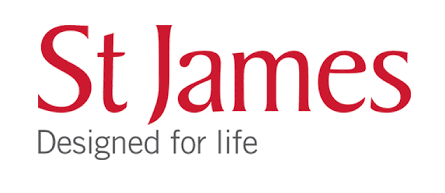 St James was established in 1996, originally as a joint venture with Thames Water. Over the past 20 years, the company has established a reputation as a design-conscious developer regenerating brownfield sites and transforming them into attractive developments whose design not only creates desirable places to live, but also has a positive impact on the environment.
"We found Dunton to be a professional and competent subcontractor who performed to programme throughout, adhered to health & safety requirements and provided an excellent service. We were very satisfied."
Tim Smith
Quantity Surveyor
SpellerMetcalfe