Redevelopment of Former Food factory for Residential housing and new river channel construction
Client: Crest Nicolson South West
Location: Redevelopment of former Nutricia Food Factory for residential development Wells, Somerset
Contract Value: £710,000
Approach Used: Delineation and risk assessment to reduce need for hotspot remediation
Extensive reuse of hard materials for construction purposes
Dunton Environmental were appointed by Crest Nicholson South West in July 2013 to undertake site enabling, hotspot delineation and remediation if necessary, and river diversion works, for a new housing and care home development on the outskirts of Wells, Somerset.
THE CHALLENGE
Extensive slabs and foundations to break out
Hotspot remediation at three locations due to elevated metals, and hydrocarbons associated with derelict underground storage tanks.
Due to the need to construct a new "softer" landscaped river requested by the Environment Agency, a temporary river diversion was necessary for the Keward Brook while the new river channel was constructed.
OUR SOLUTION
All site environmental management was undertaken following completion of a Construction Environmental risk Assessment (CERA) and Construction Environmental Management Plan (CEMP) developed for Crest.
Surface water management was undertaken to ensure the watercourses were protected as part of pollution prevention.
A factual verification report was provided on completion of the works which enabled regulatory sign off from Mendip District Council and the Environment Agency.
All hardstanding and foundations were processed on site to provide future construction materials, significantly reducing the need to import materials.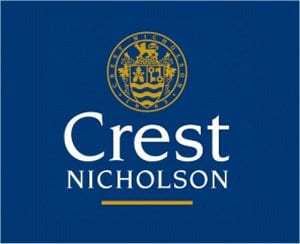 Crest Nicholson has been building new homes for over 50 years and is firmly established as a leading developer with a passion for not just building homes, but creating vibrant sustainable communities..
THE RESULTS
100% Soils and hard materials reused on-site
250m3 Hydrocarbon impacted soils delineated and after additional testing not required remediation
Project was completed on time
Project was completed on budget
Diverted contaminated soils from hazardous landfill and significantly reduced import of 6F2 and Type 1 materials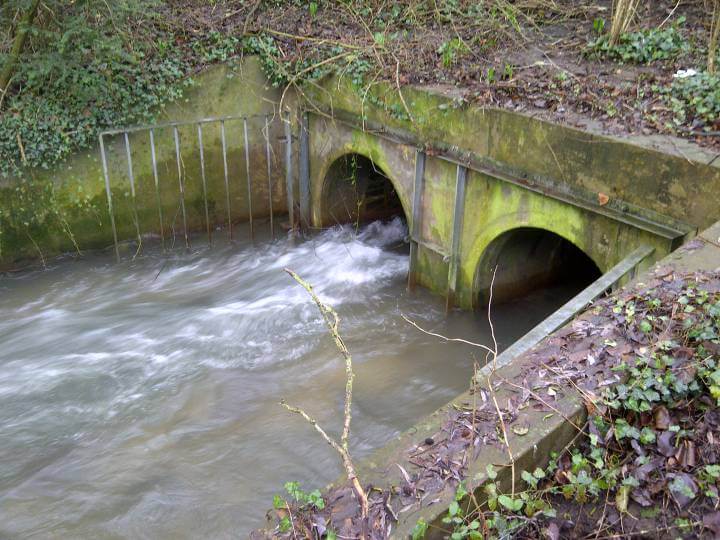 "We have known the Dunton team for a number of years and I've personally worked with them on a few of these schemes. They are a good, clear and knowledgeable partner who have brought innovation and efficiency to our ground regeneration schemes, hopefully they will be able to provide you with the same benefits."
Nick Gibb LLB (Hons) APMP MRICS
Deputy Managing Director
Willmott Dixon Construction