Client: Crest Nicholson
Location:  Kilnwood Vale, Crawley
Contract Value: £20M
Former 40 hectare landfill site to be developed into 1500 new houses.
Scope of Works:
Landfill re-engineering; bulk excavation of top 3m of landfill and re-compacting
Cut and Fill
Waste treatment for reuse onsite
Surcharging
Platform stabilisation
(4 Year Project)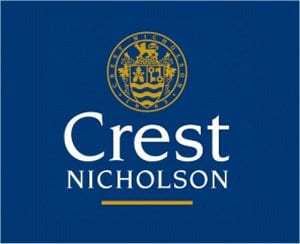 Crest Nicholson has been building new homes for over 50 years and is firmly established as a leading developer with a passion for not just building homes, but creating vibrant sustainable communities.
"It's refreshing to have such a positive, well-mannered and hardworking one-team approach from all the guys. All of the operatives are good to work with, the level of service has been great to date.
We are impressed with record keeping and planning future activities and forecasting potential issues of the works, this appears to be paying off as you are on target and equally working in the safe manner we must deliver.
Tom Prince MCIOB BSc (Hon's)
Building Manager
Willmott Dixon Construction Limited