Jaguar Land Rover, Solihull
Client: Vinci Construction UK
Location: Jaguar Land Rover, Solihull
Contract Value: £1.85M
Dunton Environmental supported Vinci through the enabling works at the new car manufacturing facility at Jaguar Land Rover's Solihull plant.
THE CHALLENGE
The project comprised a £60 million expansion scheme at Jaguar Land Rover's existing Solihull plant.
To manage a substantial volume of surplus construction arisings and to provide a suitably engineered development platform.
Remediation of contaminated hotspots arising from previous industrial activities.
Restricted working arrangements and multiple re-mobilisation to allow for changes in working sequences.
OUR SOLUTION
Pre-construction hazardous waste assessment in accordance with EA WM2 guidance.
Enabling works comprised bulk excavation, segregation and treatment using Dunton's in-house Bio-Accelerator and Regener8-19 product range.
Processed material was regulated under a Materials Management Plan (MMP) and re-used on site where it met approved criteria. Unsuitable material was disposed off-site in accordance with the waste management hierarchy.
Works included providing a suitable engineered development platform using our CementexTMproduct to support temporary piling mat. The platform was engineered to line and level incorporating a cut and fill operation over the site.

VINCI Construction UK is a specialist civil engineering, construction and facilities management company. Part of the global VINCI Group, we are known for the innovation, creativity and technological mastery with which we tackle the most complex of projects.
THE RESULTS
Stabilisation of 60,000m2 piling platform.
Management of 40,000 tons of construction soils waste.
Successful implementation of regulator approved MMP.
Project completed on budget and within the agreed programme.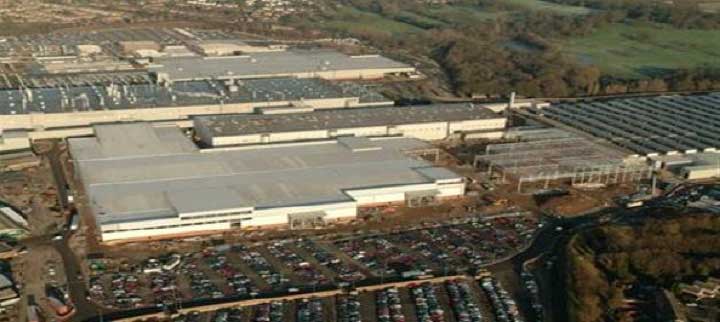 "Dunton are specialists in the remediation sector and have successfully delivered innovative solutions to overcome remediation challenges on a number of our developments past and present."
Alex Vicary MRICS
Associate Director – Technical
Crest Strategic Projects