Clonminam Industrial, Estate Facility, Portlaoise
Client: ENVA Ireland LTD
Location:  Clonminam Industrial, Estate Facility, Portlaoise
Contract Value: £29,650
Dunton Environmental utilizes Bio-accelerator technology to rapidly treat soils heavily contaminated with hazardous levels of hydrocarbons to enable its disposal off site to an inert landfill facility.
THE CHALLENGE
At one of ENVA's facilities there were 1,100 tons of contaminated soils that required treatment.
The initial level of mineral oil was between 6,000 mg/kg – 10,000 mg/kg. The target level to achieve was 500 mg/kg to enable its disposal off site at an inert landfill facility.
OUR SOLUTION
Dunton started the treatment of the contaminated soils and streamed, screened, batched, treated, tested and validated the material after completion.
Technology used by Dunton included Bio-accelerator and Regener8 and after 5 weeks the soils   concentrations were reduced to the site target levels.

Enva is a full-service and leading provider of recycling and resource recovery solutions, employing over 1100 people at locations across the United Kingdom and Ireland.
THE RESULTS
Soil diverted from hazardous landfill
1,100 tonnes Hazardous material treated
Project was completed on time
Project was completed on budget
The PAH and TPH contamination levels were reduced to a level below the SSTL to be reused on site.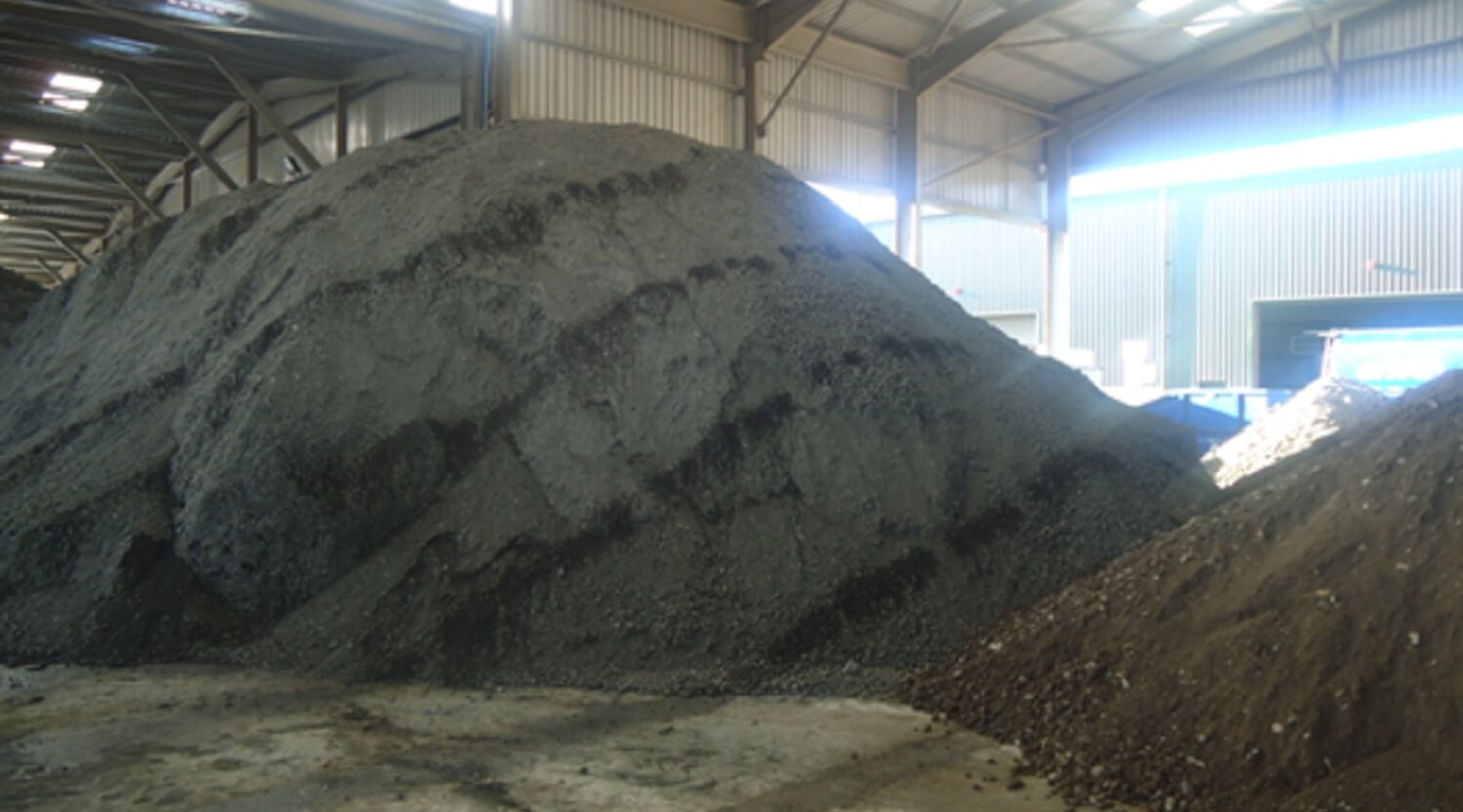 "Dunton are specialists in the remediation sector and have successfully delivered innovative solutions to overcome remediation challenges on a number of our developments past and present."
Alex Vicary MRICS
Associate Director – Technical
Crest Strategic Projects