Client: Interserve / MPB Structures

Location: New Sandwell College, Spon Lane, West Bromwich, Birmingham
Contract Value: £550,000
Dunton Environmental uses Bio-accelerator and Regener8 technology to successfully convert 25,000 tonnes of contaminated waste soils into inert soils.
Challenge
The Development which was the construction of the new Sandwell College, West Bromwich, included a basement type excavation which would generate approximately 25,000 tonnes of waste soils contaminated with hydrocarbons and heavy metals.
The initial estimated costs for disposal off site were £1. 5 million.
Furthermore, given the nature of the site, long term stockpiling of soils and treatment were not feasible as this would have held up the overall development programme. Therefore, a solution was needed which could reduce a variety of contaminants in a very rapid timescale under restricted site conditions.
Case Study

Interserve is one of the world's leading support services, construction and equipment companies. They offer advice, design, construction, equipment, facilities management and frontline services to public and private-sector clients in more than 40 countries.
Conclusion –
All Dunton Environmental was involved at pre-contract design.
The remediation strategy was integrated into the development advance works programme.
Proposals for utilisation of Dunton's bio-accelerator and regener8 technologies for the degradation of the hydrocarbons and the heavy metals were presented to the Environment Agency for approval.
Works commenced and Dunton utilised their bio-accelerator technology to rapidly reduce the hydro-carbon contamination.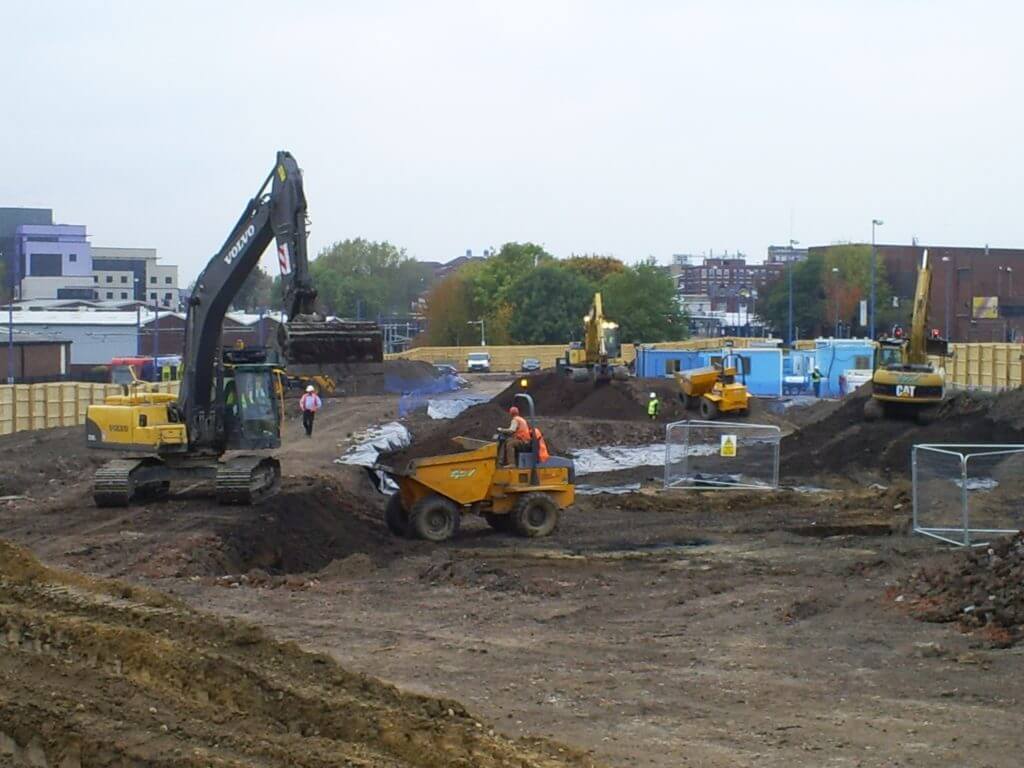 "We have known the Dunton team for a number of years and I've personally worked with them on a few of these schemes. They are a good, clear and knowledgeable partner who have brought innovation and efficiency to our ground regeneration schemes, hopefully they will be able to provide you with the same benefits."
Nick Gibb LLB (Hons) APMP MRICS
Deputy Managing Director
Willmott Dixon Construction