Client: Herbosch-Kiere Marine Contractors Ltd

Location: Pounds Quay, Portsmouth, UK
Contract Value: £530,000
Challenge
Dredged material was found to be contaminated with fuels, oils, heavy metal compounds and asbestos containing materials.
Disposal at sea was prohibited due to the presence of significant contaminants of concern.
Limited space available at the jetty to allow any form of processing or treatment.
The dredged material was too wet to be safely transported to hazardous disposal facilities in-land.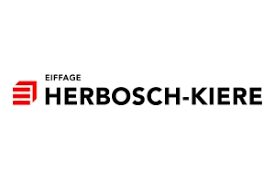 Herbosch-Kiere is specialised in river, port, coastal and offshore projects. Its specialty areas include the demolition and rebuilding of quay walls, bridges, locks and jetties, as well as stone dumping, dredging and salvage projects.
Our Solution –
Establishment of a suitable drying bed and treatment pad at a nearby waste reclamation yard, known locally as 'Pounds Quay' located some 2 km due north.
Dredged material was received on the dockside via 300m3 split hopper barges and transferred into the treatment cells by 360 excavators.
Initial dewatering technology by applying our Cementex product to the dredged sludge followed by destruction of contaminants of concern using our in-house Bio-Accelerator, Regener8-19 and Remos product range.
Treated material was loaded onto 8-wheel tippers and transferred to local permitted facilities as non-hazardous material.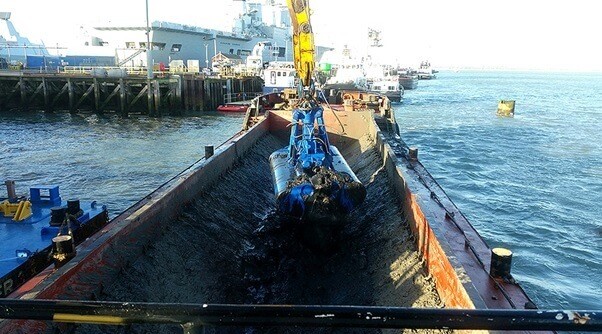 "It's refreshing to have such a positive, well-mannered and hardworking one-team approach from all the guys. All of the operatives are good to work with, the level of service has been great to date.
We are impressed with record keeping and planning future activities and forecasting potential issues of the works, this appears to be paying off as you are on target and equally working in the safe manner we must deliver.
Tom Prince MCIOB BSc (Hon's)
Building Manager
Willmott Dixon Construction Limited