Client: Coinford Construction for St James Group

Location: Hurlingham Walk, Fulham, London
Contract Value: £470,000
Dunton Environmental successfully managed removal of soils off-site occurring from deep basement excavation to facilitate the residential development at Hurlingham Walk, Fulham.
Challenges:
Site investigation proved significant made ground contamination with Asbestos, Heavy Metals and Polyaromatic Hydrocarbons (PAH).
Site access and traffic limitations around the site to maximise the number of loads taken off site.
Surplus of 7,646m3 of construction soils with some being classified as hazardous and thereby attracting the highest landfill disposal charges.
Our Solution:
Close liaise with haulage companies and waste management facilities to maximise the number of loads taken off site.
Management and separation of waste and classification in accordance with the EA Technical Guidance WM2 by pre-treatment / soils testing and segregation.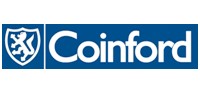 Coinford is one of the leading Ground Works and RC Frame companies in the South East of England. Since establishment in 1981, Coinford has built up a reputation of experience and professionalism, which has enabled them to successfully complete many different contracts.
Following all set specifications, Dunton Environmental ensured the –
Soils containing asbestos with less than 0.01% w/w used within restoration project.
Negligible risks to the surrounding environment or future end-users.
Project completed on budget and within the agreed programme.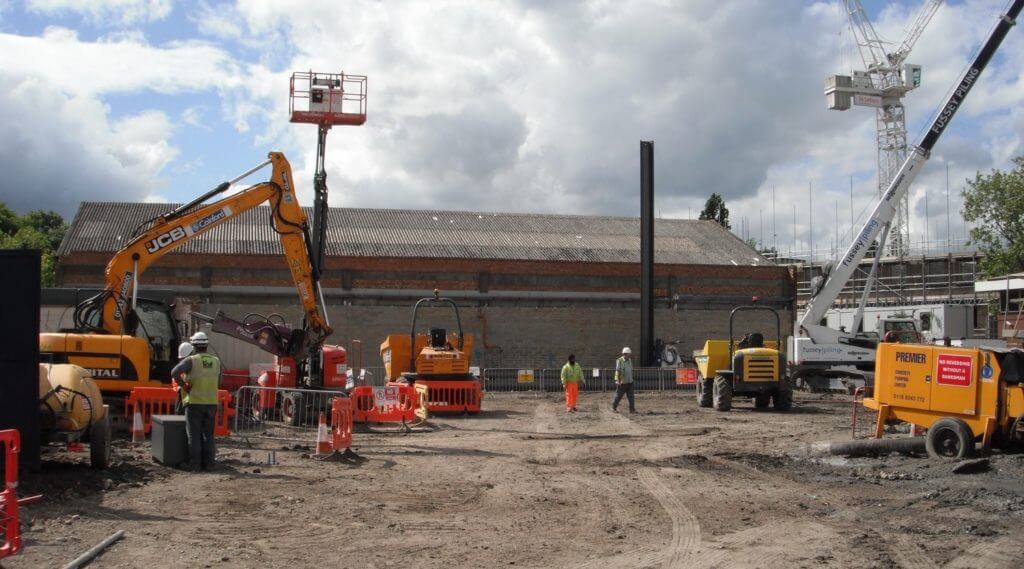 "It's refreshing to have such a positive, well-mannered and hardworking one-team approach from all the guys. All of the operatives are good to work with, the level of service has been great to date.
We are impressed with record keeping and planning future activities and forecasting potential issues of the works, this appears to be paying off as you are on target and equally working in the safe manner we must deliver.
Tom Prince MCIOB BSc (Hon's)
Building Manager
Willmott Dixon Construction Limited