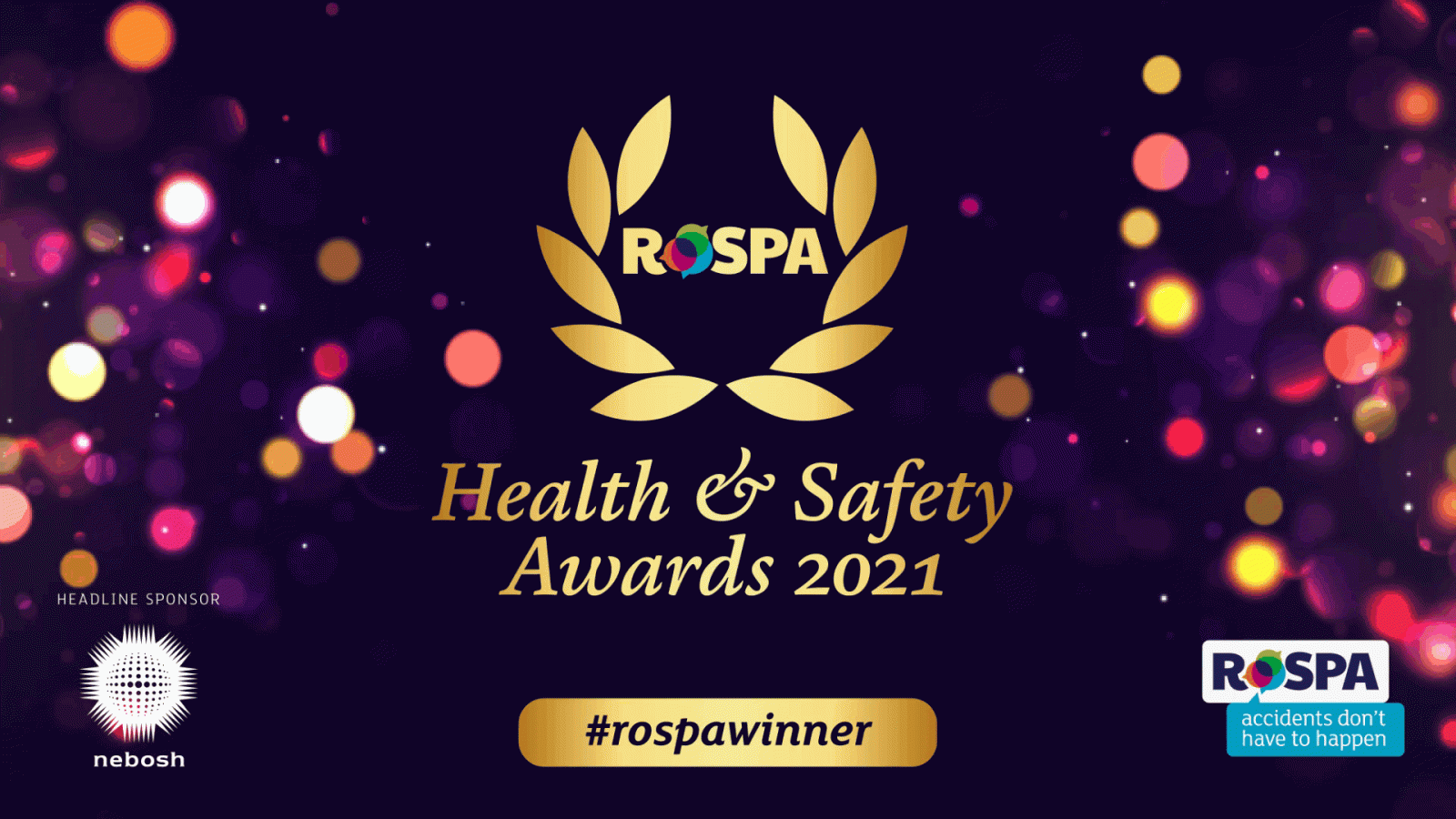 Dunton Environmental are pleased and proud to be the grateful recipient of the RoSPA Gold Award for high levels of Health and Safety in 2020.
It is such an important and momentous occasion for Dunton to receive this award.
The Safety and Health of our clients, our staff, the public and the environment is always at the forefront of our culture and methodology. We are overjoyed to be able to accept this award and strive to ensure that everyone goes home safe to their families at the end of each day.
For the last 3 years, we have applied for this prestigious ROSPA Award and were thrilled and grateful to receive the RoSPA Silver Award 3 years running however, with our strong determination to continually improve the Health, Safety and Wellbeing of our people, culture and systems, it is an honour to receive the ROSPA Gold Award for our efforts in 2020.
On behalf of all the team at Dunton we wish to thank the RoSPA Health & Safety Awards team for this recognition.
To our clients and team members, we wish to thank you all for your contribution and support in ensuring that Health & Safety is of the highest standard and in alignment with our core vision and values of 'Doing your best', 'Doing the Right Thing', 'Doing what you say you are going to do' and 'Showing You Care'.
Elizabeth Brittle
SHEQ Facilitator
Dunton Environmental Ltd.