Waste Treatment Center – Photo Update July 2020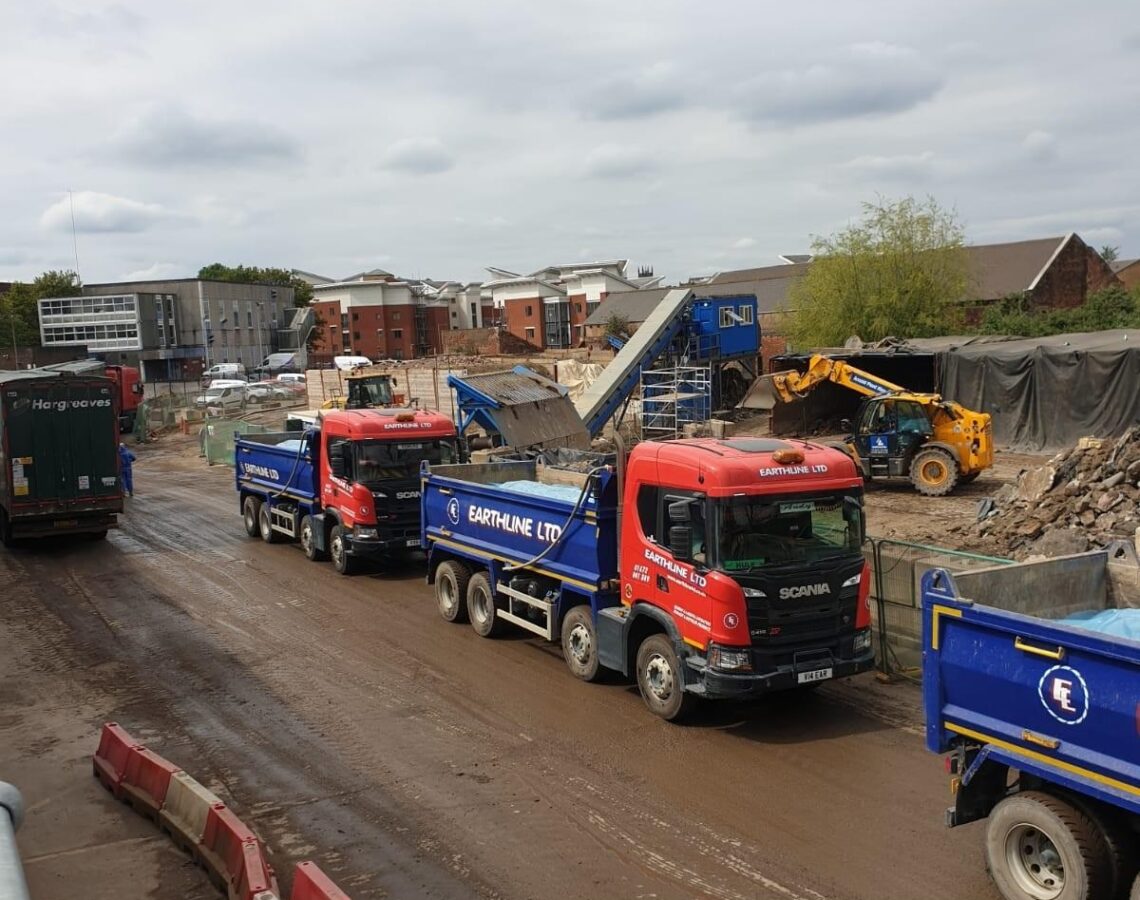 Hazardous soils coming into our Wolverhampton Hub. Our treatment facility is landfill tax exempted. All soils following treatment are reused to restore land.
If you're having site waste disposal challenges, please contact us for the removal of hazardous, non-hazardous or inert waste. Our team of experts are available to propose and deliver innovative solutions.