Dunton awarded new project by Dandara Ltd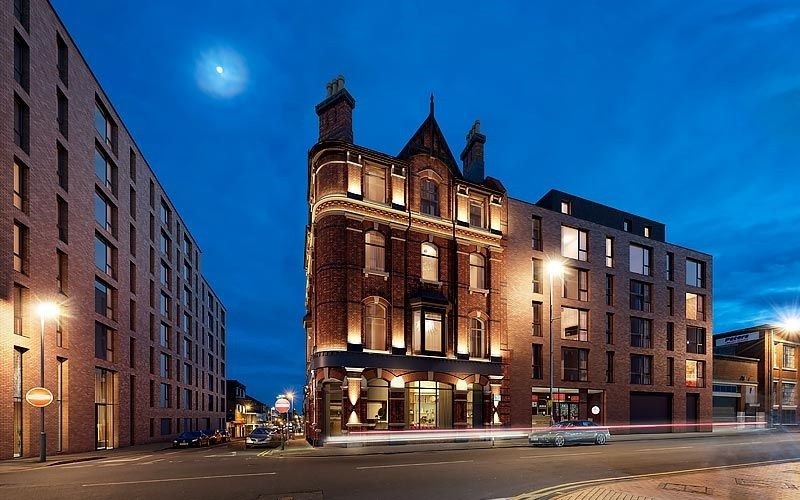 We are pleased to announce that we have been awarded works at the Unity & Armouries Development in Birmingham.
The scheme, for Dandara Ltd, which will create 162 BTR apartments, commercial units and related facilities including car parking, is located on two plots of land to the south of Birmingham City Centre, and is within walking distance (0.4 miles) of the major employment districts and leisure facilities such as the Bull Ring.
Dunton works, which commenced this week, include remediation, earthworks, piling mat installation and disposal of surplus soils.