Dunton Awarded 3 Site Investigation Contracts in the Royal Borough of Kensington and Chelsea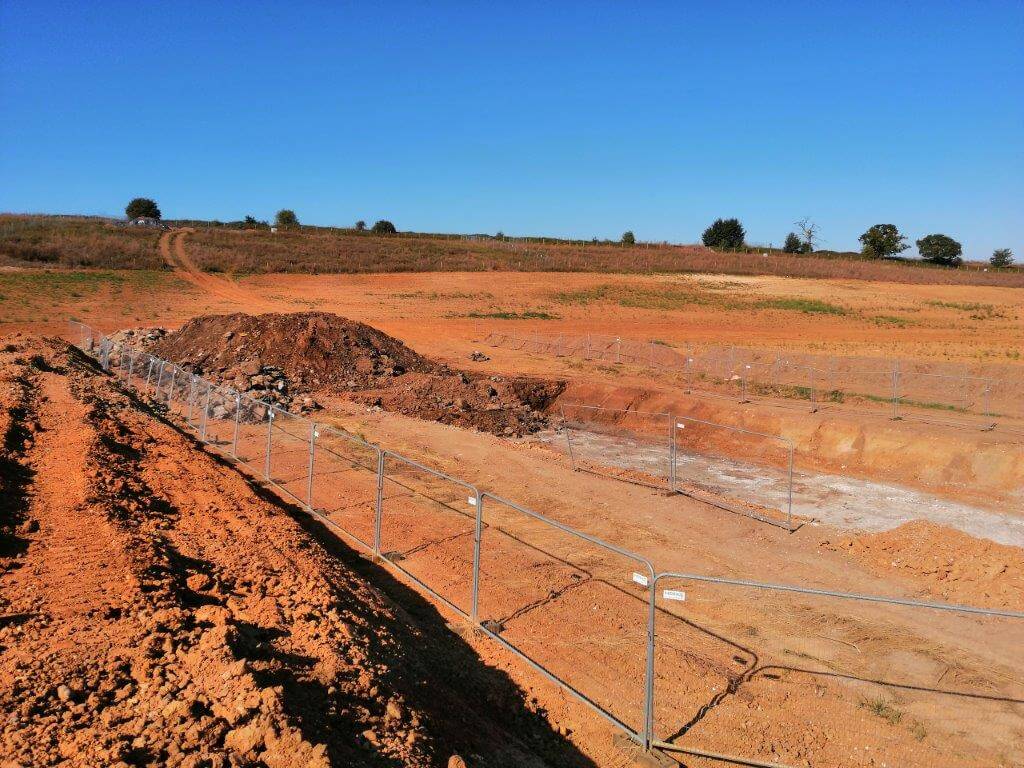 Dunton has been awarded 3 new site investigation contracts for a key client with works on all 3 residential sites will commence in November 2020. Dunton will also be producing interpretive reports and associated remediation options appraisals before finalising remediation strategies.
Nelson Tanyanyiwa, Business Development Manager, said, 'We are pleased to have been appointed to carry out these works for our key client. Our early involvement in the site investigation and design process enables us to explore and table value engineered options much earlier.'
Site investigation works are a part of Dunton's added value service which include the following:
Phase I – Desktop Study Reports
Phase II – Intrusive Site Investigation and Reporting
Pre-Acquisition Budgets & Consulting
Japanese knotweed Surveys, Treatment Plans and Reporting
Value Engineered and Traditional Piling mat designs
Development of Remediation Strategies and Remediation Implementation Plans (Including liaison with regulators)
Implementation of remediation/geotechnical improvement solutions onsite including:
Site strip, bulk earthworks, onsite/offsite chemical treatment, geotechnical improvement, piling mat installation, pile attendances, Japanese knotweed and invasive Species treatment as well as management of surplus disposals at our own landfill tax exempt treatment facilities or equivalent, validation reporting and Sign off
Contaminated waste disposal and brokering using our E-Soil platform nationally.
If you would like assistance with any of the above, please email us on enquiries@duntonenvironmental.co.uk