Brownfield Contamination & Remediation CPD Course

A course where theory and practice combine to support the newcomer and
upskill the novice in brownfield remediation
In conjunction with the University of Wolverhampton, we are excited to be able to launch a brand new course in Brownfield Remediation.
The course will last five days and will run over a period of fives weeks. The course will offer attendees both practical and theoretical modules, which will enhance their learning and give a comprehensive understanding of the industry.
This course is perfect for the environmental enthusiast from the Construction Sector, who is looking to learn about solving complex problems through innovation and sustainability. If this is the course for you, please register your interest via the form below.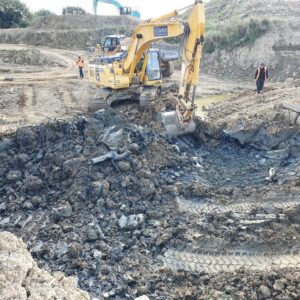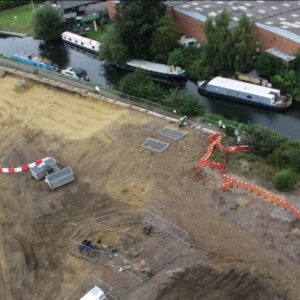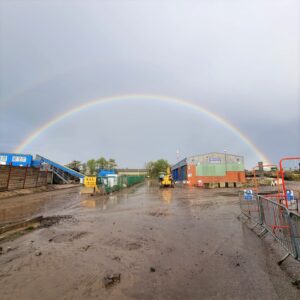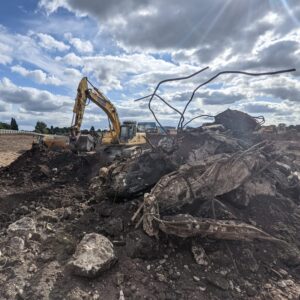 Recent estimates have put the number of new homes needed in England at up to 345,000 per year, accounting for new household formation and a backlog of existing need for suitable housing. To address this housing shortage, the Government has made additional funds available aimed at creating more homes on brownfield lands. With estimates of over 66,000 hectares of brownfield sites in England and 400,000 hectares UK-wide, commitment to developing brownfield sites is a priority not just for housing and commercial buildings, but also as open spaces for recreation, conservation, woodland and other community areas is essential.
The course involves insight from CL: AIRE, a UK based charitable organisation committed to providing valuable information and guidelines for all those involved in sustainable land reuse.