Waste disposal in the UK – How we can help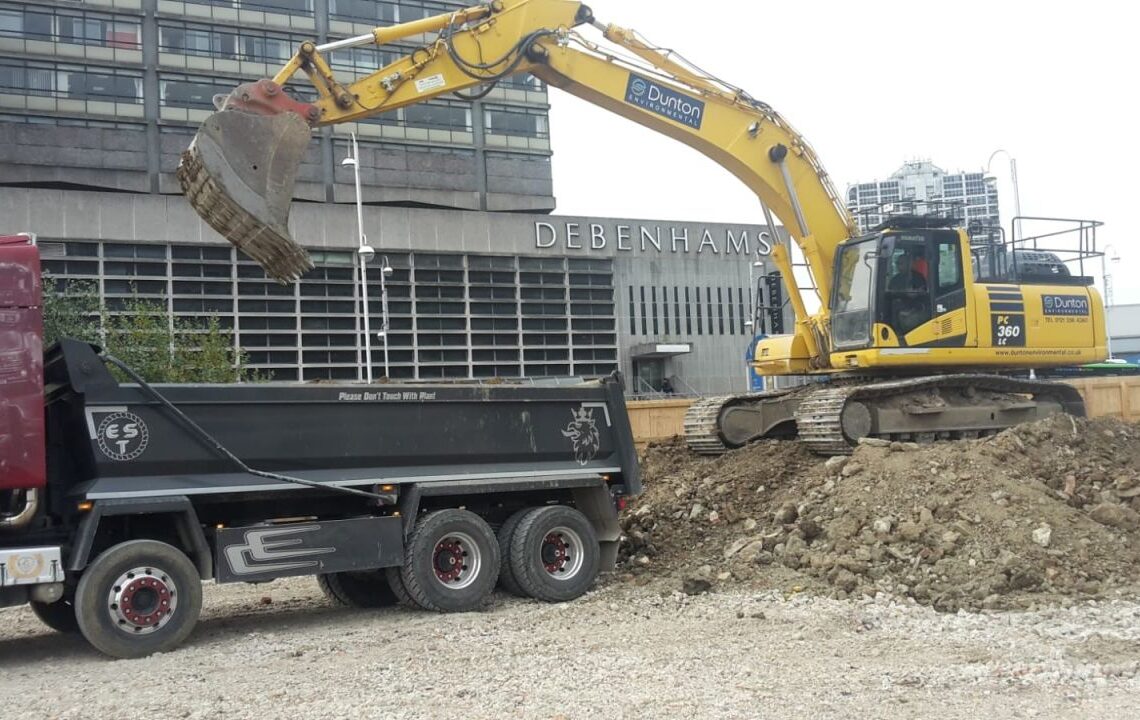 Dunton are one of the UK's leading waste disposal contractors.

Not only do we guarantee a quick response, 100% compliance and a professional service, we also guarantee to beat any like-for-like rates on waste disposal!

Dunton can handle:

– Industrial Waste
– Hydrocarbon Contaminated soils
– Heavy Metals Contaminated soils
– Demolition Waste
– Asbestos Contaminated soils
– Non Hazardous Waste
– Inert waste

Contact us to find out how much you could save on your next project.