Dunton Pioneer Landfill Regeneration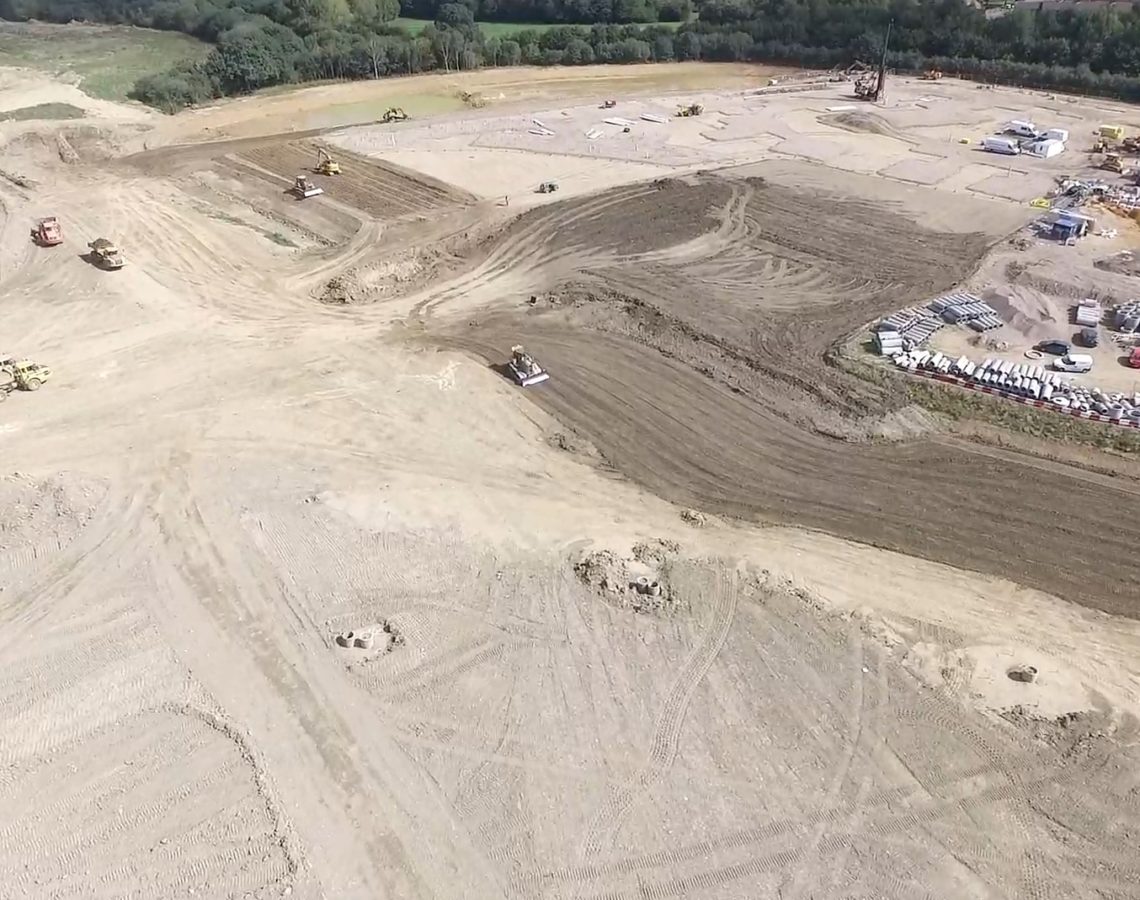 There are over 500 landfill sites currently operating in the UK. This may sound a lot, but then what if we consider all the former landfill sites that are no longer in use?
Records show that there are almost 20,000 historic landfill sites across England and Wales, most of which predate the mid-1990s, when there were few or no restrictions on the waste being sent to landfill.
So, what are we doing about these landfill sites, besides adding more of them to accommodate the 111 million tonnes of controlled waste sent to landfill each year?
The answer is landfill regeneration. The process of excavating old landfill waste from the ground for reprocessing, then replacing it with clean soil. Landfill remediation is most often carried out to allow for building projects, ensuring the foundation is made both structurally solid and environmentally friendly before construction work can commence.
The UKs largest landfill regeneration project, currently being handled by Dunton Environmental, is a 60 hectare site, which involves the processing and re-engineering of over 1.2 million m3 of waste soils for a new housing development.
Located in Faygate, West Sussex, the development known as Kilnwood Vale is now in its third year and already has over 800 new homes completed.
Neil Roe, Owner of Dunton Environmental writes:
"Landfill remediation always has its challenges and the Kilnwood Vale project was no exception. With considerable settlement issues and ground gases to resolve, there were very few contractors with the capability to deliver a solution.
At Dunton, we take pride in offering clients peace of mind in our abilities to complete a project on time, within budget and to the highest possible quality."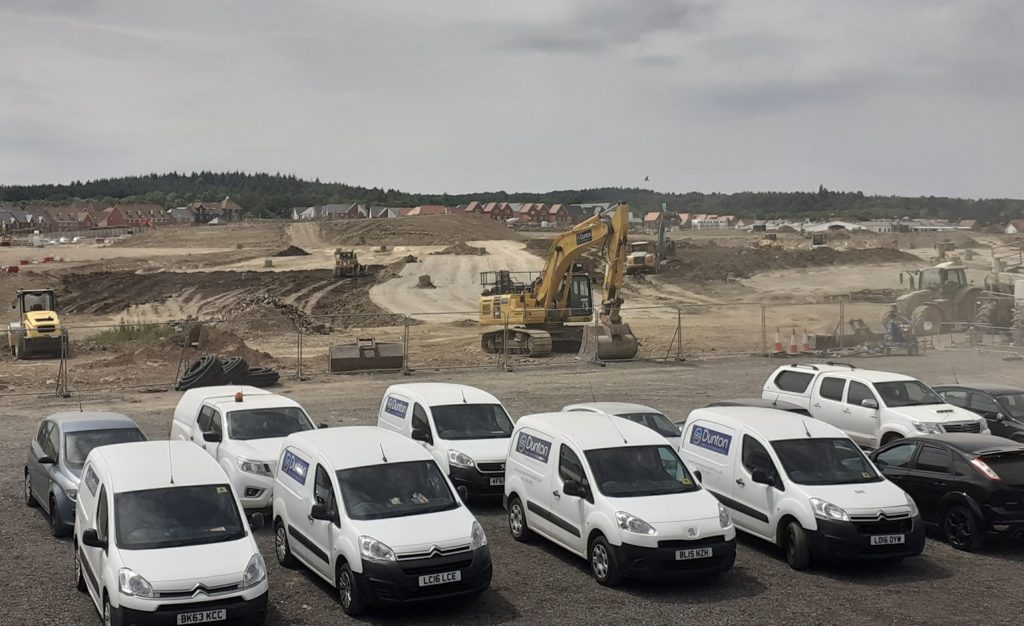 Another recent landfill regeneration project of Duntons was a development for Wilmott Dixon, which involved the excavation and processing of over 200,000 m3 of landfill waste to produce a platform for a new sports centre.
Dunton have quickly become one of the UKs leading land remediation contractors, having invested heavily into its purpose-built waste treatment facilities and the most advanced mobile machinery on the market.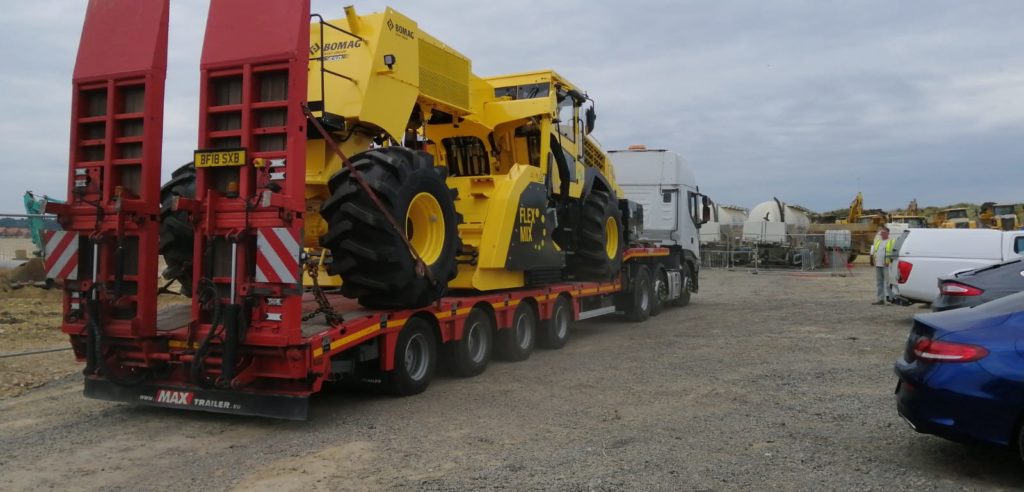 This month saw Dunton take delivery of their latest addition to their fleet of heavy machinery, with a brand new Bomag RS650 Soil Stabiliser. The 28 tonne machine is the most powerful in the Bomag range and the first of its kind to be sold in the UK. Duntons £500,000 investment provides them with a machine capable of a 500mm soil penetration depth and will enable the processing of up to 8000m3 of soil per day. It will also allow for more of the waste soil to be effectively processed for reuse on site, saving thousands in both time and off-site processing costs.
Tony Miscandlon of Bomag UK said:
"Dunton are a great client to work with. Their prime objective is very clear and that is to offer their clients the quickest, most cost-efficient service possible. The Bomag 650 will certainly play a key role in improving speed of delivery and ensuring those all-important cost benefits."